What is the FIFA Pro Club Major Series Europe?
The
FIFA Pro Club Major Series Europe
is a new tournament organized by the ESL in the Pro Club section. In this tournament you have the opportunity to compete with teams from all over Europe. The winner of this tournament will be crowned the European Champion and awarded with a part of our
500 EUR
prize pool.
Quickrules:
Everyteam have to play with a minimum of 10 players.
The goalkeeper must be controlled by a human player.
To play with any is allowed.
All players must have created an ESL player account & joined the team.
Maximum 2 matches a week
Prizes
Place
Reward
1st
250€
2nd
150€
3rd
100€
The Tournament Stages
Groupstage (24.01.2019 - 07.03.2019)
Group size, etc. depends on the number of participants.

Maximum two matches a week

At least the best two of each group qualify for the next stage.
Swiss Stage
Swiss FAQ
(14.03.2019 - 28.03.2019)
3 Wins = Qualified for the next stage.
3 Losses = Your team is out.
Games are generated round by round.

At least 3 games, maximum 5 games.
Playoffs (04.04.2019 - 27.04.2019)
Half of all teams in the Swiss Stage

are qualified
Home & Away (In case of a draw = Awaygoals)

From the semifinals

: Best of 3
Getting Started
Open Groupstage
You can now sign up your team to this tournament stage for the chance to qualify to the next stage of the tournament!
Sign up open until:

20.01.2019

Start:

24.01.2019

Participants currently:

122
The top 4 in each group are qualified for the next tournament stage.
Swiss Stage
The half of all teams are qualified for the next stage.
Playoffs
The winner will be crowned the European Champion and awarded a part of our 500 EUR prize pool.
Support
We're delighted to help you in everything possible! If you have any problem, question or suggestion you can contact us by sending a Support Ticket.
Play through ESL Play App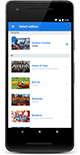 Play on the world's largest competitive gaming platform directly from your mobile device with the
ESL Play App
. Sign up for cups, get information about your matches and report your results! Don't hesitate to share your feedback with us.
Download the ESL Play App
ESL Premium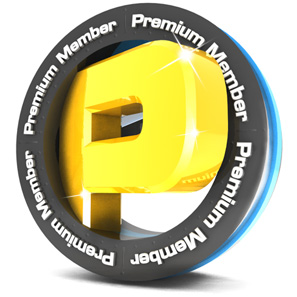 Do you like what we're doing and want to support us? Become an ESL premium member and benefit from a bunch of premium-only features for as low as €3,00 a month!
Get Premium!