PlayStation® League Asia 2018
PlayStation® League Asia 2018 is an official EA SPORTS FIFA18 Global Series Qualifier! Powered by ESL Asia, it will take place in Battle Arena (Kuala Lumpur, Malaysia) on May 13th and will feature 8 of the best FIFA18 players from Asia, competing for a total prize pool of US$10,000.
If you want to watch the live event which is absolutely FREE, all you need to do is to register yourself in the link here to secure a ticket slot.
The qualifiers have completed and here are the players that will be participating in the PlayStation® League Asia 2018!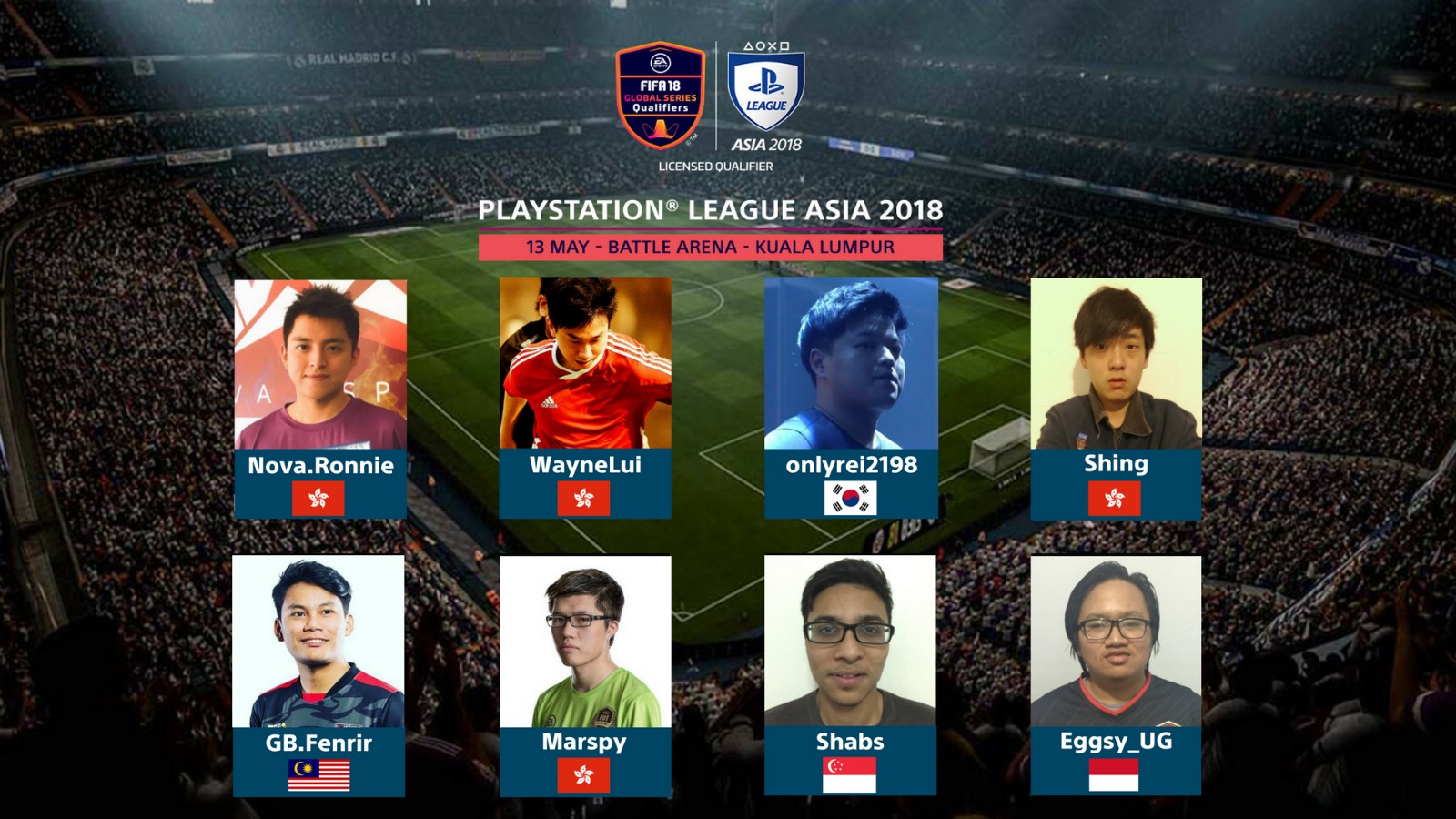 Rewards and Prizes
FIFA18 Total Prize Pool – USD $10,000
Asia Final Champion: USD $3,000 + Ticket to EA SPORTS FIFA 18 Global Series Playoff
Asia Final 1st Runner Up: USD $2,500
Asia Final 2nd Runner Up: USD $1,500
Asia Final 3nd Runner Up: USD $1,000
Other Runner Ups: USD $500
Play through our ESL Play App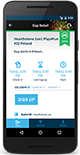 Play on the world's largest competitive gaming platform directly from your mobile device with the
ESL Play App
. Sign up for cups, get information about your matches and report your results! Don't hesitate to share your feedback with us.
Download the ESL Play App