Quick Rules
Looking for team mates? Why not join the
VRL Echo Arena Discord
channel to sync with potential team mates, competitors and of course the Admins and ESL Play Community Management crew.
FORMAT
HOSTRIGHT
Team with the lower position in the ladder hosts the first game. Hostright will move to the team which lost the previous match.
ELIGIBILITY
To enter and participate in the Tournament, you must be a legal resident and physically located in the USA or Canada, and be thirteen (13) years of age or older.

HOW TO ENTER
Registration: Teams can sign up to the ladder. Teams can challenge other teams or use the Instantchallenger or Matchmaker function.



If you have problems, or notice any issue, please contact the Admins IMMEDIATELY via Support Ticket.
Prize
Win awesome awards by playing in the ladder! Here you can see some of the most challenging and amazing awards you can win:
Want to see more? Here is the full list!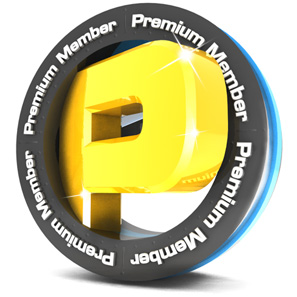 You must be a Premium player/team to have your awards visible in your profile.
Help
Is this your first time? You can find a detailed instruction here.
Otherwise here is a quick-step introduction:
Follow the instructions on the right to sign up
Find a match using the match making methods listed on the right
Get in contact with your opponent and play the match
Enter the result and ask your opponent to confirm
Still need help? Please contact support
Match related issues must be handled via
match protest
.