Quick Rules
Format
Free for All
Limited to 32 players
Max 8 players per group
Best of 1 matches (Final: Best of 2) - Players earn points for their placement
Top 4 players from each group advance to the next round
Host
The first player on the list on the match page will host the lobby using the automatically generated password in-game, then share it in the ESL chat
Please use the copy button on the match page for setting up the password to avoid human errors
In case there aren't 8 players to compete, fill the vacant spots with Bots on Hardcore
Report results
The winning players need to take screenshot of the scoreboard at the end of the match and upload it to the match page on ESL

If you have problems, or notice any issues, please contact the admins via Discord or a Support Ticket.
Prize
See Premium prizing conditions
(*)
requires a minimum participation of 8 players in the tournament
More with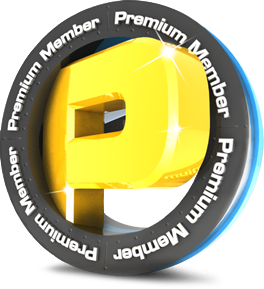 ESL Premium:
Help
Is this your first time? Here are the important steps:
Follow the instructions on the right to sign up and check in
Make sure to check in on time
Join our Discord Server to get all necessary information
Wait for the admins to generate the matches
You will see the match details on the tournament widget on the right side, join the ESL chat there
If you are the first player on the list, host the server with the password on the match page. Otherwise join the custom server and play out the round
If you are the winner, take a screenshot and upload it on the tournament widget on the right side
Wait for your next match
Still need help? Your placement marked wrong in the results? Please contact support. We will also be available on Discord for any smaller issues or questions you might have.