What is the Go4Dota 2 competition?
The Go4Dota 2 is a Cup Series, which consists of 4 or 5 weekly cups and a monthly final each month. The Cup Series is free and open to everyone and has a prize pool waiting for the best teams. The weekly cups take place every Sunday and start at 3pm EDT / 12pm PDT. All teams earn ranking points to qualify for the Monthly Final and the winner of a weekly cup will also receive an additional
$250 USD
from a total of
$375 USD
weekly prize pool. The Go4Dota 2 Monthly Final consist of the eight highest ranked teams from the month's weekly cups, and has a
$500 USD
prize.
Weekly points and prize money distribution
| Place | Reward |
| --- | --- |
| 1. | 100 points + $250 USD |
| 2. | 70 points + $125 USD |
| 3-4. | 40 points |
| 5-8. | 20 points |
| 9-16. | 10 points |
| 17-32. | 5 points |
| 33-64. | 3 points |
Past Go4Dota2 NA Tournaments
Put Intel Power Behind Your Gaming
Intel—the Esports technology leader—powers the gaming community. That includes everything from the superfast Intel® Core™ i7 processor-powered rigs to the critical servers that form the backbone of Esports.
Get the speed and flexibility to play, record, and stream without compromise. Optimize your system for competition-level performance.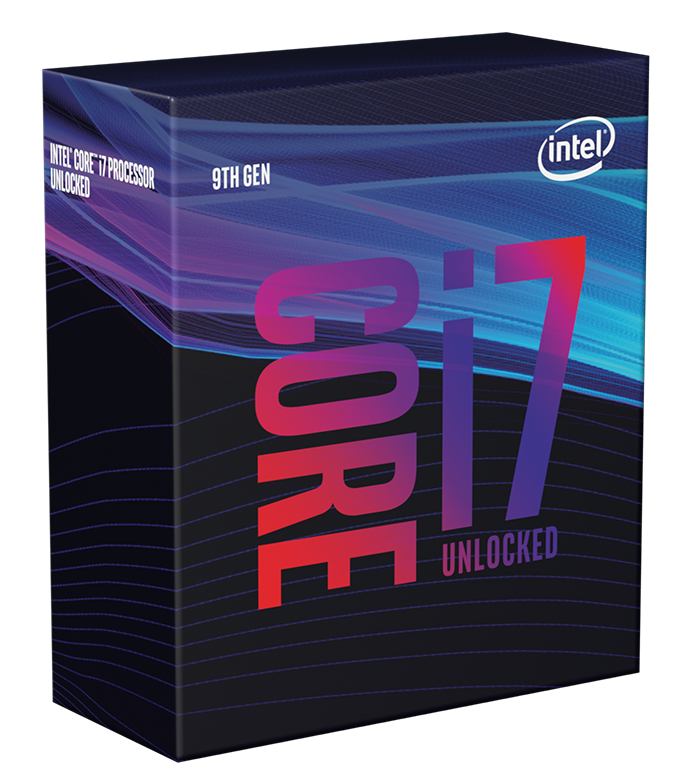 The Best Performance Starts with Intel® Technology
With 4K, VR, and other demanding workloads, performance matters more than ever. Ensure high and consistent framerates for an immersive gaming experience with the latest generation Intel® Core™ i7 processors.
Monthly Finals Details
The Monthly Final takes place on Wednesday of the second week of the next month. The final consists of the
eight teams
who gathered the most points during the past couple of weekly cups. These best Go4 teams compete for an additional total prize of
$500 USD
.
History
Powered by
Intel (NASDAQ: INTC) expands the boundaries of technology to make the most amazing experiences possible. Information about Intel can be found at

newsroom.intel.com

and

intel.com

.