Quick Rules
THIS TOURNAMENT USES AN AUTOMATIC INGAME LOBBY SYSTEM.
Game Mode: 1v1 Solo Mid
All games are Best of One
Both players pick the hero assigned as the map
Win Condition: 2 kills or 1 tower destroyed
Runes, Neutrals, Roshan: Allowed
Bottle: Not Allowed
Follow the steps on the tournament widget to play the match
Prize
See Premium prizing conditions
(*)
requires a minimum participation of 8 players in the tournament
More with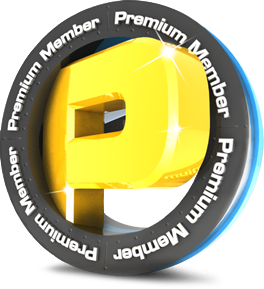 ESL Premium:
Chat

Looking for your opponents or need help?
During the cup join
ESL Dota 2
on Discord or open a
support ticket
.
Match related issues must be handled via
match protest.
Help
Is this your first time? Here are the important steps
Pay special attention to the Steam ID's registered in your team members! Having the wrong steam ID will cause the bot to kick your player from the lobby, resulting in a likely disqualification from the tournament.
Go to your team profile and click in members (left side of the page, under the logo)
There you will be able to see the Steam ID's that your team members have registered in their accounts
Go to our Steam ID finder page, paste their steam profiles and make sure that the Dota 2 game account matches to the one registered in their accounts
If the Steam ID does not match, your player must come to the website and in this page, he can change the Steam ID on the top right, at the Sign-up box.

If your player gets an unknown error when registering the Steam ID, please open a support ticket.
With this, you are now fully ready to play in our tournaments without any issues.
Still need help? During the cup, use chat if it is available, otherwise please contact support.
Match related issues must be handled via
match protest
.