Quick Rules
Similar to last year's edition of the
Christmas Cup
, the temporary christmas map will be played in this 1on1 Tournament. All weapons on the floor will be allowed. However, we're making some changes regarding the 2.0 Features.
Bracket: Single Elimination
Format: Bo3
Slots: Unlimited
Mode: Elimination
Map: Christmas Map (only top middle)
Rounds: 2x5 rounds
Weapons: All weapons on the floor are allowed
2.0 Features: 2.0 Characters must be used
Prize
The winner of the Christmas tournament will receive the exclusive Christmas Award.
Furthermore the TOP 2 earns free ESL Premium! (min. 8 participants to claim the rewards!)
See Premium prizing conditions
*A minium of 8 players is required to distribute the prizes.
More with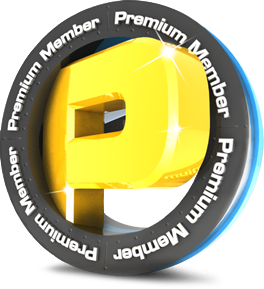 ESL Premium:
Chat

Looking for your opponents or need help?
During the cup join
ESL Crossfire
on Discord or open a
support ticket
.
Match related issues must be handled via
match protest
Help
Is this your first time? Here are the important steps:
Follow the instructions on the right to sign up and check in
If check in is enabled, make sure to check in on time
Wait for your first match to show up on the right
Get in contact with your opponent and play the match
Enter the result and ask your opponent to confirm
Wait for your next match
Still need help? During the cup, use chat if it is available, otherwise please contact support.
Match related issues must be handled via
match protest
.