ESL Premium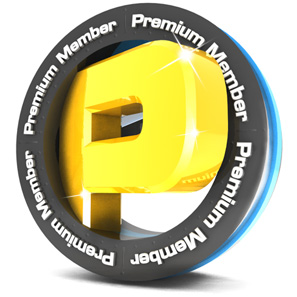 Do you like what we're doing and want to support us? Become an ESL premium member and benefit from a bunch of premium-only features for as low as €3,00 a month!
Get Premium!
Join the ESL Staff today!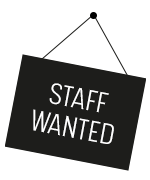 We are looking for people who like to support their favorite games. If you like to help others or have other applicable talents, apply to become a staff member! Our volunteer family is looking forward to meeting you.
Join the Staff!
(or pursue a career in esports)
The ESL Video Network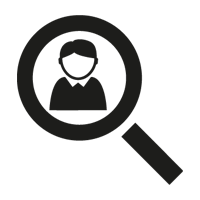 Are you a content creator and looking to join one of the biggest networks out there? Look no further! The ESL Video Network eats, sleeps and breaths gaming to be able to give you the power you need to take your career to the next level.
The ESL Video Network
Highlighted competitions
Check out the different portals for more details:
Friday Night Cups
- Every Friday: 20:00 CET
Play through our ESL Play App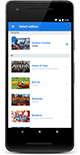 Play on the world's largest competitive gaming platform directly from your mobile device with the
ESL Play App
. Sign up for cups, get information about your matches and report your results! Don't hesitate to share your feedback with us.
Download the ESL Play App