Rule Update - Operation Shattered Web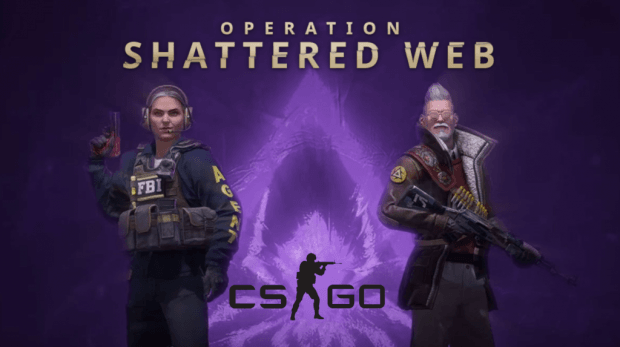 A lot of pro competitions and tournaments are currently banning the new Operation Shattered Web player models from their matches. For ESL Play it is no exception, and we are enforcing new rules regarding this.
ESL Play has decided that Operation Shattered Web Player Models should be banned from competitive play on our platform. This means, that if a player is caught playing with these models, a punishment will concur.
We have decided to implement a grace period in this transition. Until December 16th 2019, all players using these models will get an official first time warning
upon a protest
for using the player models in a match.
Further offences will result into 3 Penalty Points and a match deletion or default loss in a cup for the player/team, if a protest was open. From December 16th 2019 and onward, warnings will no longer be given and punishment will be handed for the first time offence which means Penalty Points and match deletion or default loss in a cup.
Please take a minute to go through our rules
here
More tournaments?
If you are looking for even more prizes, have a look at ours
Weekly Cups Portal
aswell the brand new
Season challenge Portal
!

Discord


Follow us on Social Media!
Follow us on the social media channels to avoid missing events.
Your

Global Admin Team

No comments yet.

Information:
info write comment not allowed