Match schedule
Region
Qualifications
MENA
19:00 (GMT+3) 28 December
19:00 (GMT+3) 06 January
19:00 (GMT+3) 13 January
19:00 (GMT+3) 20 January
GCC
20:00 (GMT+4) 27 December
20:00 (GMT+4) 05 January
20:00 (GMT+4) 12 January
20:00 (GMT+4) 19 January
Quaterfinals
18:00 (GMT+3) 22 January
19:00 (GMT+3) 23 January
Finals
15:00 (GMT+3) 27 January
ESL Anticheat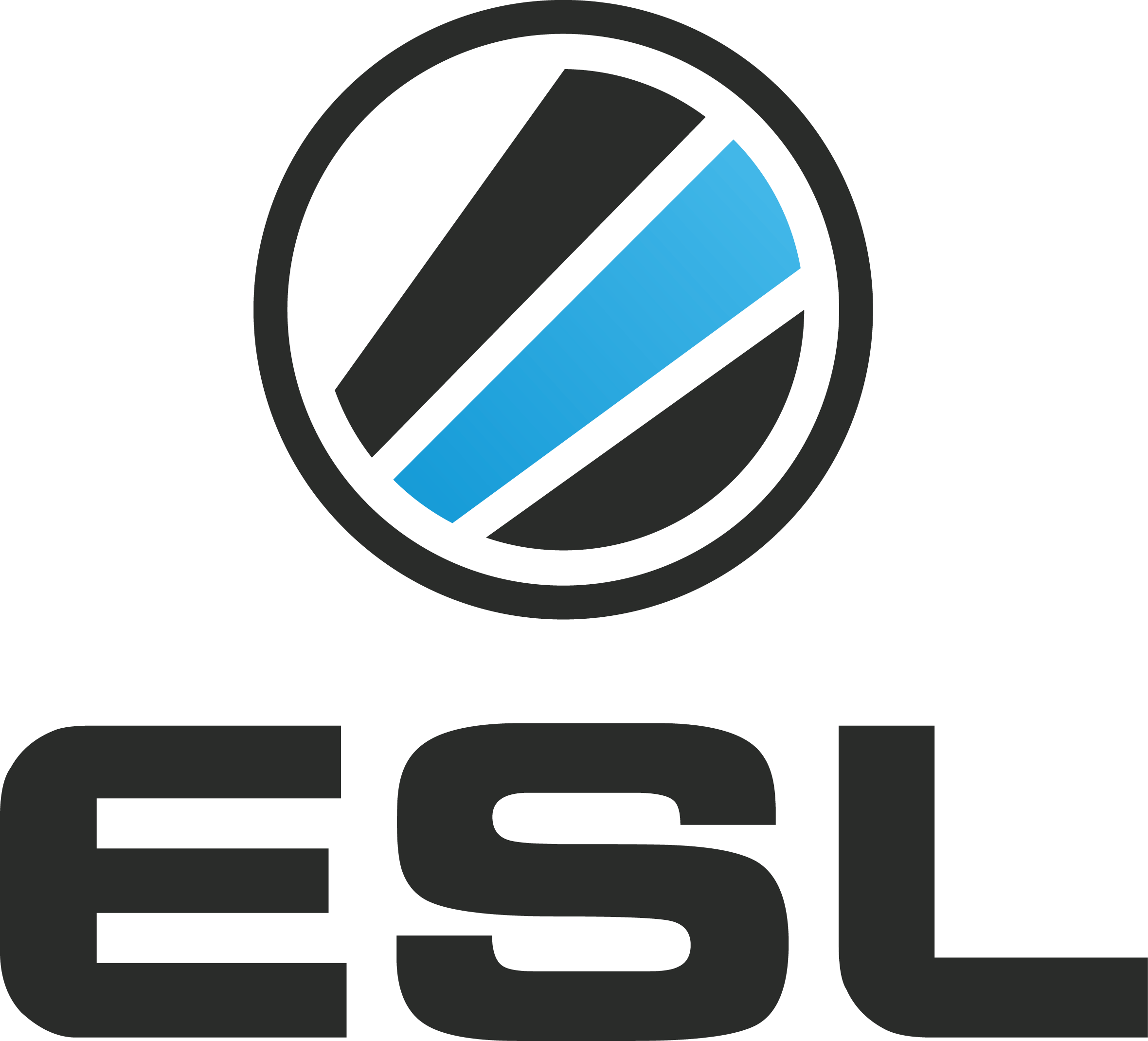 ESL Anticheat
is required during the tournament. Learn more about
ESL Wire.
ESL Anticheat F.A.Q
Qualified teams
Region
Team
MENA
hyper4mance
Atlas Lions
Octopus
Limitless.gg
Anonymous
5randoms
GCC
Team RvN
NASR eSports

Help & Support

Looking for your opponents or need help?
During the cup join
Geforce Cup channel
on Discord or open a
support ticket
.
match protest.
CSGO Geforce Cup
CSGO Geforce Cup is the perfect opportunity for both professional and amateur teams from North Africa and Middle East to compete for large prize pools. Hosted by Geforce together with PayPal, the series are open for every eligible team from MENA* or GCC** regions. The participants will compete for a total prize pool of 12 000 USD. While the qualifiers are divided, the finals will pit the best teams from both regions against each other.
* - Middle East and North Africa
** - Gulf Cooperation Council
Prize distribution
Prize pool for the best three teams
| Place | Prize |
| --- | --- |
| 1. | $7,000 |
| 2. | $3,500 |
| 3. | $1,500 |
About Nvidia Geforce Cup
This Geforce Esports CSGO Cup will be the biggest ever CSGO tournament in the region, and the first tournament managed by ESL with talented Arabic casters and game analysts. This tournament will be open and free of charge for all teams based in Middle East & North Africa.
Follow this epic battle
You may watch this tournament live on
YouTube
or
Facebook
.
Support your team on social media with
#GeforceCupByPayPal
and help them leave the tournament as champions!
Follow NVIDIA Middle East on Facebook, Twitter & Instagram using
@NVIDIAGeforceME
to stay updated with further information on streaming schedules, brackets, all-important stats, and how you can win prizes including GeForce GTX graphic cards and some of the latest games!
Maximum Performance with GeForce GTX 10 Series
Counter Strike: Global Offensive players demand the highest frame rates and rock-solid reliability to win. In this game FPS matters. Dropped frames or input lag are the difference between getting a headshot or being killed. GeForce GTX 10-Series graphics cards are precision-built to deliver the maximum performance every eSports professionals demands. GeForce GTX 10 Series ensures your PC is Game Ready.
Please share this news with your audience or community; We don't want them to miss out on registration!
Related Links:
More about Geforce GTX10 Series:
https://www.geforce.co.uk/hardware/10series/geforce-gtx-1080/
NVIDIA's authorized retailer/etailers in the region:
Quadra in Kuwait:
http://quadrastores.com/
Advanti in Bahrain:
http://advanti.com/
Other retailers in MENA:
http://www.nvidia.co.uk/object/wheretobuy-africa-middle-east.html
More info about GeForce GTX:
https://www.nvidia.co.uk/geforce/
More info about Counter Strike: Global Offensive:
http://blog.counter-strike.net/index.php/about/