Quick Rules
Teilanhamebedingungen:
Wohnort & Vorname eingeblendet
ein echtes Spielerfoto
Spieler dürfen nur für das Bundesland / den Kanton spielen in dem sie wohnen.
Game Integration: Mapveto, BO1.
Game Integration Guide
Max Runden: 15 (pro Hälfte)
Standard ESL Mappool:

de_dust2
de_mirage
de_vertigo
de_inferno
de_nuke
de_train
de_overpass
Spieltage Gruppenphase:
Seeding: 25.05.
Start der nächsten Runde: Nach jedem letzten Match des Standard Spieltages.
1. Spieltag: 25.05. - 01.06. | Standard Spieltag: 01.06. 19:00
2. Spieltag: 02.06. - 08.06. | Standard Spieltag: 08.06. 19:00
3. Spieltag: 09.06. - 15.06. | Standard Spieltag: 15.06. 19:00
4. Spieltag: 16.06. - 22.06. | Standard Spieltag: 22.06. 19:00
5. Spieltag: 23.06. - 29.06. | Standard Spieltag: 29.06. 19:00
Playoffs:
Prize
See Premium prizing conditions
Mehr Vorteile mit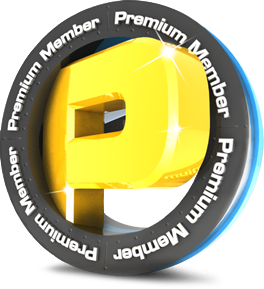 ESL Premium:
Chat
Weitere Hilfe benötigt?

Kommt einfach in unseren Discord oder öffnet ein Support Ticket
Match relevante Probleme müssen über einen Matchprotest gemeldet werden.

Wenn du der Community oder einem der Teams beitreten möchtest, schau auf dem Event Server vorbei.
Help
Is this your first time? Here are the important steps:
Follow the instructions on the right to sign up and check in
If check in is enabled, make sure to check in on time
Wait for your first match to show up on the right
Get in contact with your opponent and play the match
Enter the result and ask your opponent to confirm
Wait for your next match
Still need help? During the cup, use chat if it is available, otherwise please contact support or for match related issues, please open a protest.