Quick Rules
Server: 128 tick high quality servers
Maps: Mapveto, BO1
Max Rounds: 15 (per half)
Standard ESL Mappool:

de_dust2
de_inferno
de_mirage
de_nuke
de_train
de_vertigo
de_overpass

Official Server Config
Chat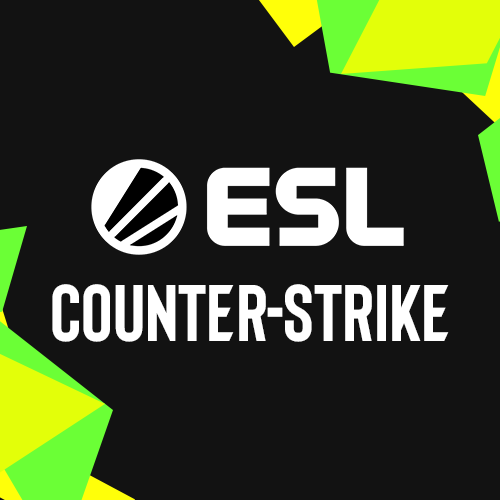 Looking for your opponents or need help?
Join our Discord Server!
Open a Support Ticket!
Open a Protest Ticket!
Match related issues must be handled via
match protest.
Help
Is this your first time? Here are the important steps:
Follow the instructions on the right to sign up and check in
If check in is enabled, make sure to check in on time
Wait for your first match to show up on the right
Get in contact with your opponent and play the match
Enter the result and ask your opponent to confirm
Wait for your next match
Still need help? During the cup, use chat if it is available, otherwise please contact support or for match related issues, please open a protest.