Quick Rules
First ESL Cup?
Then we recommend you to read this tutorial, so you can play without problems during the cup!




Standard ESL Mappool:

aim_redline
aim_glockon
aim_map2_go
aim_9h_ak
csgo_aim_head2k
aim_aztec
aim_furiouz
aim_icemap
aim_season_rifle
aim_ak_snowshot
aim_ak47aim
aim_ak_day
aim_map_noawp
Prize
These prizes can only be won in the last stage of the tournament! On top of the Premium prize, the winner of the closed final will receive a unique seasonal Spring award which will be seen on his player profile.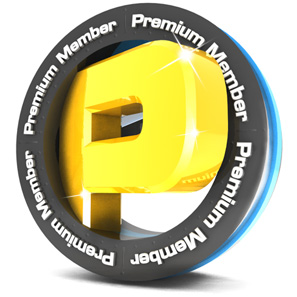 First place:
3 months

Premium


Second place:
2 months

Premium


Third place:
1 month

Premium
Help
We suggests to check the Beginners Guide, where you can check the neccessary steps you need to take during a cup.

If you still need help please open a Support ticket!