What is the Southeast Europe Championship?
The
ESL Southeast Europe Championship
(ESL SEC) is a multigame esports competition for the geographical region of Southeast Europe organized by the ESL. Its purpose is to foster the competitive scene in the region by enabling the gamers from different countries to compete and increase their skill and receive visibility, while providing high-quality and region-relevant entertainment for the audience.
The countries that can participate:
Albania, Bosnia-Herzegovina, Bulgaria, Croatia, Cyprus, Greece, Hungary, North Macedonia, Moldova, Montenegro, Romania, Serbia, Slovenia
The structure of the 9th season consists of national open qualifiers which conclude with a regional final, followed by the group stage and an online playoff.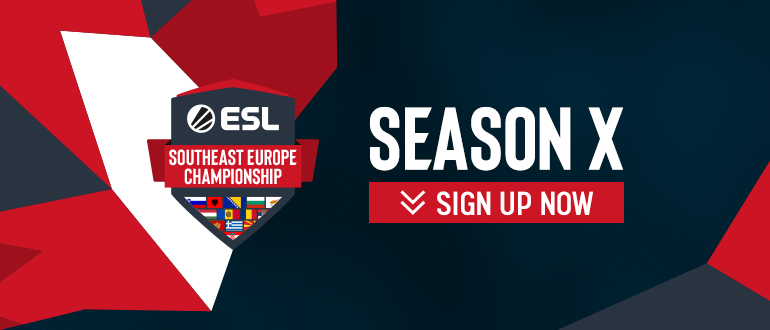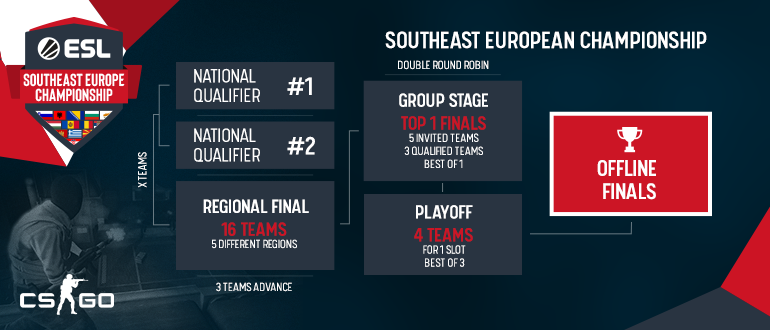 Powered by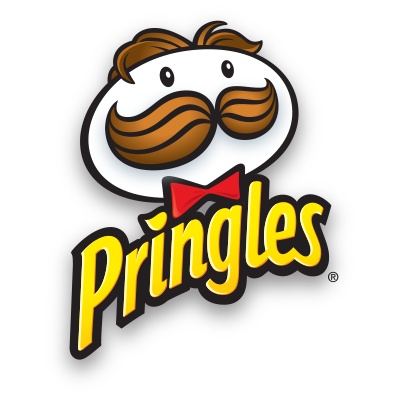 At Kellogg Company (NYSE: K), we strive to enrich and delight the world through foods and brands that matter. Our beloved brands include Pringles®, Mmmh Tresor ®, Choco Krispies®, FROSTIES®, Kellogg's Corn Flakes®, W.K.K. and more. Net sales in 2018 were approximately $13.5 billion, comprised principally of snacks and convenience foods like cereal and frozen foods. Kellogg brands are beloved in markets around the world. We are also a company with Heart & Soul, committed to creating three billion Better Days by the end of 2025 through our Breakfasts for Better Days global purpose platform. Visit
www.KelloggCompany.com
or
www.OpenBreakfast.com
.