Southeast Europe Championship for CS:GO
The
ESL Southeast Europe Championship
(ESL SEC) is a multigame esports competition for the geographical region of South East Europe organized by the ESL. It's purpose is to foster the competitive scene in the region by enabling the gamers from different countries to compete and increase their skill and receive visibility, while providing high-quality and region-relevant entertainment for the audience.
The TOP1 teams per group will advance to the live event directly which will be held in Sofia at On! Fest! The TOP2-4 teams per group will advance to the online playoffs. Every match will be played in BO3 format.
The entire schedule and additional information about the group stage and the next phases can be found on our
official Southeast Europe Championship website
!
Groupstage
Round 1
Round 2
Round 3
Round 4
Round 5
Round 6
Round 7

May 4th - 22th
04.05
07.05
10.05
13.05
16.05
19.05
22.05
Location of the live finals!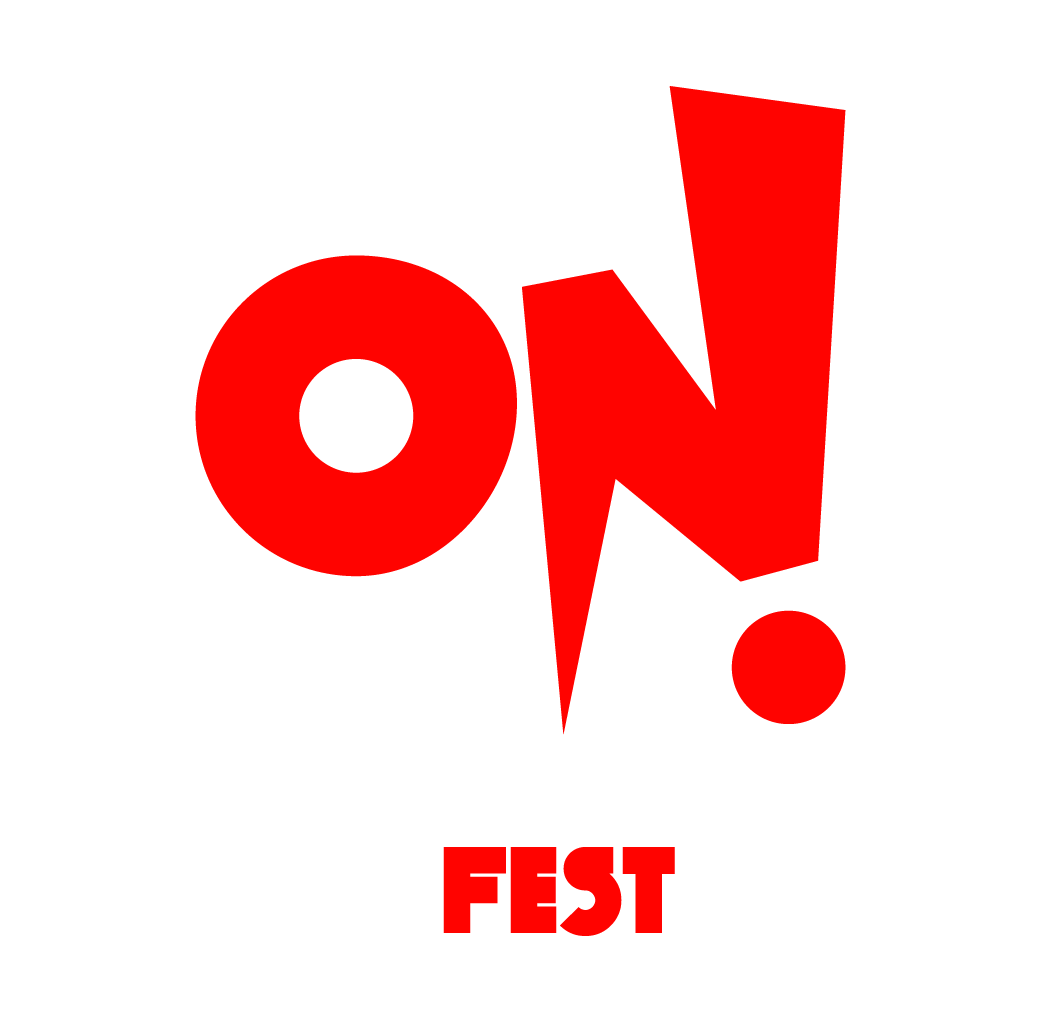 ON! Fest is an annual festival for Urban Culture taking place in Sofia, Bulgaria. It offers wide variety of content like gaming (casual, esports and game development), anime, cosplay, streetart, parkour, music, drift and much more. With Sofia becoming increasingly welcoming city for international tourist, ON! Fest aims to become a "must-go" event for gaming and beyond in Southeast Europe.