Go4CS:GO Europe
For more than 5 years, Go4CS:GO Europe has been providing teams of all abilities the opportunity to compete against some of the best and up-and-coming teams. Featuring one cup each Sunday with the chance to win prize money and qualify for the monthly finals, many of the world's best and up-and-coming players have played Go4CS:GO Europe.
Intel Go4 Challenge and raffles
Intel Go4 Challenge
The Intel Go4 Challenge was created to provide an extra incentive for the top tier teams. Teams will have to win 3 monthly finals until the end of the year to win an additional 1,000 EUR.
Raffle of prizes (monthly)
We will raffle 5
AWP | Redline
per month among all participants of the Go4CS:GO Europe Series
Raffle of Intel® Core™ i7 processors
Like last year Intel is providing an Intel® Core™ i7 processors, which will be raffled between all players competing in the Go4CS:GO Series. You will get one raffle ticket per tournament you compete in, so the more you play the higher chances you have of winning a CPU.
Raffle of IEM Certified PC
Additional to that we will raffle one
IEM Certified PC
among all playing competing in all Intel Go4 Series. For each tournament you compete in you will get one raffle ticket, so the more you play, the higher your chances are at winning.
Put Intel Power Behind Your Gaming
Intel—the Esports technology leader—powers the gaming community. That includes everything from the superfast Intel® Core™ i7 processor-powered rigs to the critical servers that form the backbone of Esports.
Get the speed and flexibility to play, record, and stream without compromise. Optimize your system for competition-level performance.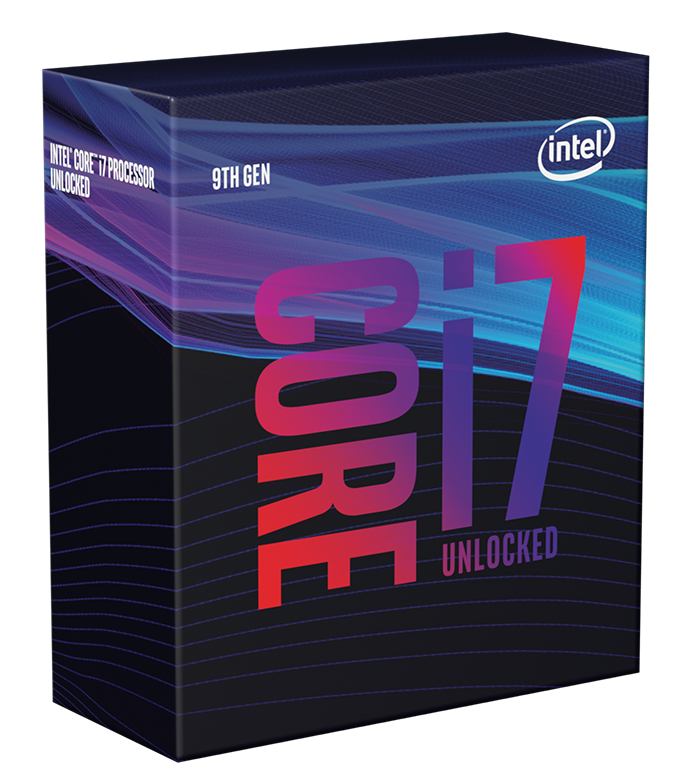 The Best Performance Starts with Intel® Technology
With 4K, VR, and other demanding workloads, performance matters more than ever. Ensure high and consistent framerates for an immersive gaming experience with the latest generation Intel® Core™ i7 processors.
How to play Go4CS:GO
Starting to play in our Go4CS:GO Series is very easy!
We've created a full how-to-play guide for easy signup and playing in our Go4CS:GO cups! Check it out, signup for the next cup and start competing with the best teams and your chance to win €100 in Europe's biggest cup series!
How to play Go4CS:GO
Monthly Finals
Every month 8 of the best teams in Europe compete for the grand prize of 500 Euro and the title of being the best team in this month. Are you among those teams? Prove it in the Sunday cups!
History
The Go4CS:GO Series was started in
July 2012
shortly before the official release of Counter-Strike: Global Offensive. Since it began*, it has:
hosted more than 190 cups
featuring more than 41,300 players in over 14,800 teams
playing more than 30,000 matches
given out more than €39,500 in prize money
* until January 2016
Monthly Rankings
Powered by
Intel (NASDAQ: INTC) expands the boundaries of technology to make the most amazing experiences possible. Information about Intel can be found at

newsroom.intel.com

and

intel.com

.