It is quite simple! Just link your Discord account with your ESL account once and then you can show everyone when you are competing in one of our tournaments.
Link your account now!
Chat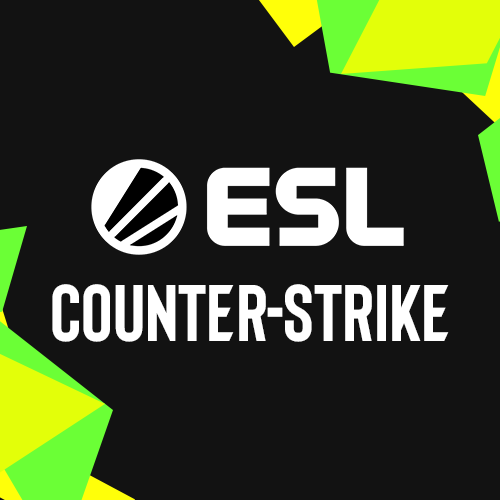 Looking for your opponents or need help?
Join our Discord Server!
Open a Support Ticket!
Open a Protest Ticket!
Match related issues must be handled via
match protest.
Powered by
| | | |
| --- | --- | --- |
| | | Als Nummer 1 gestalten wir die Zukunft. Gemeinsam begeistern wir Menschen in der vernetzten Welt. |