It is quite simple! Just link your Discord account with your ESL account once and then you can show everyone when you are competing in one of our tournaments.
Link your account now!
Quick Rules
Standard ESL Mappool:

de_inferno
de_nuke
de_mirage
de_train
de_vertigo
de_dust2
de_overpass
Prize
Η νικητήρια ομάδα από κάθε Ελληνικό προκριματικό περνάει στο
Regional Final
του
SEC Season 10
.
Οι 2 κορυφαίες ομάδες θα έρθουν αντιμέτωες στον online τελικό, για να διεκδικήσουν τα εξής έπαθλα:
| | |
| --- | --- |
| 1. | 2500 € στον offline τελικό* |
| 2. | 1500 € στον offline τελικό* |
| 3. | 600 € |
| 4. | 400 € |
(* τα έξοδα μεταφοράς και διαμονής καλύπτονται από το ESL)
Chat
Σας προτείνουμε να διαβάσετε τον Οδηγό για Αρχάριους, εκεί μπορείτε να δείτε όλα τα απαραίτητα βήματα που θα χρειαστεί να κάνετε κατά τη διάρκεια του τουρνουά

Για οποιαδήποτε διευκρίνηση/απορία μην διστάσετε να επικοινωνήσετε μαζί μας μέσω του Discord Chat ή να ανοίξετε ένα support ticket. Τα προβλήματα που αφορούν τα matches πρέπει να λύνονται μέσω match protest.
Help
Είναι η πρώτη σας φορά στο νέο site? Παρακάτω μπορείτε να βρείτε τα βήματα εγγραφής:
Ακολουθήστε την σειρά στην δεξιά στήλη για εγγραφή (sign up) και κατόπιν για επιβεβαίωση εγγραφής (check in)
Βεβαιωθείτε ότι πληρείτε όλες τις προϋποθέσεις και πραγματοποιήστε την εγγραφή σας (sign up)
Εάν το κουτάκι της εγγραφής (sign up) είναι πράσινο, βεβαιωθείτε ότι θα κάνετε επιβεβαίωση συμμετοχής (check in) μεταξύ 20 και 10 λεπτών πριν και από την έναρξη του τουρνουά
Φυσικά υπάρχει πάντοτε και η επιλογή της τελευταίας ευκαιρίας εγγραφής (Late Sign Up) που ανοίγει 10 λεπτά πριν το τουρνουά και διαρκεί έως και το τελευταίο λεπτό πριν και από την έναρξη αυτού. Σε αυτή την περίπτωση δεν χρειάζεται να κάνετε επιβεβαίωση εγγραφής (check in)
Την ημέρα και ώρα του τουρνουά περιμένετε μέχρι να εμφανιστεί το παιχνίδι στην δεξιά στήλη
Πριν από κάθε παιχνίδι ακολουθήστε την διαδικασία του Mapvote
Μόλις ολοκληρωθεί η διαδικασία, θα εμφανιστεί ο server, στον οποίο και μπορείτε να μπείτε. Φροντίστε τα Steam ID σας να είναι δηλωμένα σωστά και το esl wire ενεργοποιημένο.
Δείτε όλες τις αλλαγές στους κανόνες, με την χρήση των ESL Servers
Βοηθός εγγραφής νέων παικτών
Powered by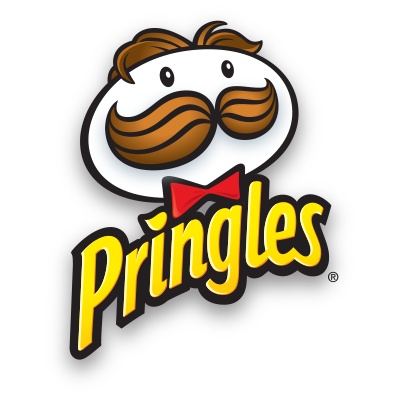 At Kellogg Company (NYSE: K), we strive to enrich and delight the world through foods and brands that matter. Our beloved brands include Pringles®, Mmmh Tresor ®, Choco Krispies®, FROSTIES®, Kellogg's Corn Flakes®, W.K.K. and more. Net sales in 2018 were approximately $13.5 billion, comprised principally of snacks and convenience foods like cereal and frozen foods. Kellogg brands are beloved in markets around the world. We are also a company with Heart & Soul, committed to creating three billion Better Days by the end of 2025 through our
Breakfasts for Better Days
global purpose platform. Visit
www.KelloggCompany.com
or
www.OpenBreakfast.com
.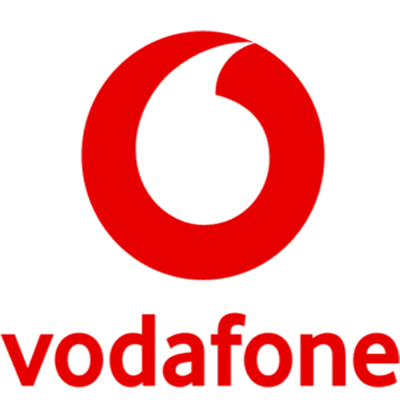 Vodafone is the first mobile data company that brought first 4G and then 5G network capabilities to its users in Romania. Vodafone it's known for its constant pursuit of innovation and technological creativity that empowers people to be better connected, to live and play better. Vodafone believes that the future of gaming is open to everyone, for more news and what we do, please follow up on
www.vodafone.ro/Gaming-Supernet5G
.