Quick Rules
Карти на които се играе:

de_inferno
de_nuke
de_mirage
de_train
de_vertigo
de_dust2
de_overpass
Prize
Първите 2 отбора ще се класират за Регионалните финали на SEC Season X
По време на финалите на живо 4 отбора ще се състезават за съответните награди:
| | |
| --- | --- |
| 1. | 2500 €. |
| 2. | 1500 € |
| 3. | 600 € |
| 4. | 400 € |
Help
За първи път играете на наш турнир? Ето най-важните стъпки:
Следвайте инструкциите отдясно, за да се запишете и да се чекирате.
Не забравяйте да се чекирате навреме!
Изчакайте първия си мач да се появи отдясно.
При нужда се свържете с опонентите си, използвайки ESL чат системата и изиграйте мача.
Въведете резултата и помолете опонентите си да потвърдят.
При липса на потвърждение, удостоверете победата си със снимка (Prt Scr) и я качете на сайта непосредствено след приключване на срещата.
Изчакайте следващия си мач.
Powered by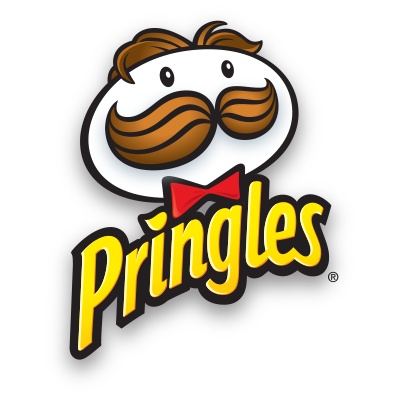 At Kellogg Company (NYSE: K), we strive to enrich and delight the world through foods and brands that matter. Our beloved brands include Pringles®, Mmmh Tresor ®, Choco Krispies®, FROSTIES®, Kellogg's Corn Flakes®, W.K.K. and more. Net sales in 2018 were approximately $13.5 billion, comprised principally of snacks and convenience foods like cereal and frozen foods. Kellogg brands are beloved in markets around the world. We are also a company with Heart & Soul, committed to creating three billion Better Days by the end of 2025 through our
Breakfasts for Better Days
global purpose platform. Visit
www.KelloggCompany.com
or
www.OpenBreakfast.com
.