Challenger Series Europe
For more than 5 years, Challenger Series (Formely known as Go4CS:GO Europe) has been providing teams of all abilities the opportunity to compete against some of the best and up-and-coming teams. Featuring one cup each Sunday with the chance to win prize money and qualify for the monthly finals, many of the world's best and up-and-coming players have played the European Challenger Series.
How to play Challenger series ?
Starting to play in our Challenger Series is very easy!
We've created a full how-to-play guide for easy signup and playing in our Challenger Series cups! Check it out, signup for the next cup and start competing with the best teams and your chance to win €100 in Europe's biggest cup series!
Monthly Finals
Every month the top8 teams of the monthly ranking compete for the monthly final prize and the title of being the best team in that month.
More with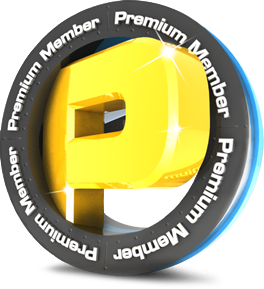 ESL Premium: