AnyKey Pledge
Video games and esports should be welcoming and inclusive to all. We invite you to join us in creating a gaming ecosystem that includes all, no matter their shape, size, color, gender, background, disability, or beliefs.
Take the pledge!
CS:GO World Ranking
The Counter-Strike:GO World Ranking ranks the best CS:GO Teams worldwide.
It's split into the
Power Ranking
depending on the players results at top tournaments within the last 6 months and the
Club Ranking
depending on the team results within 12 months.
Check out the
full ranking here
and let us know who are you cheering for over at
@ESLCS
.
ESL National Championships
A1 Adria League
Do you think you have enough skill to conquer the Adriatic region? Then sign up for A1 Adria League now!
ESL Meisterschaft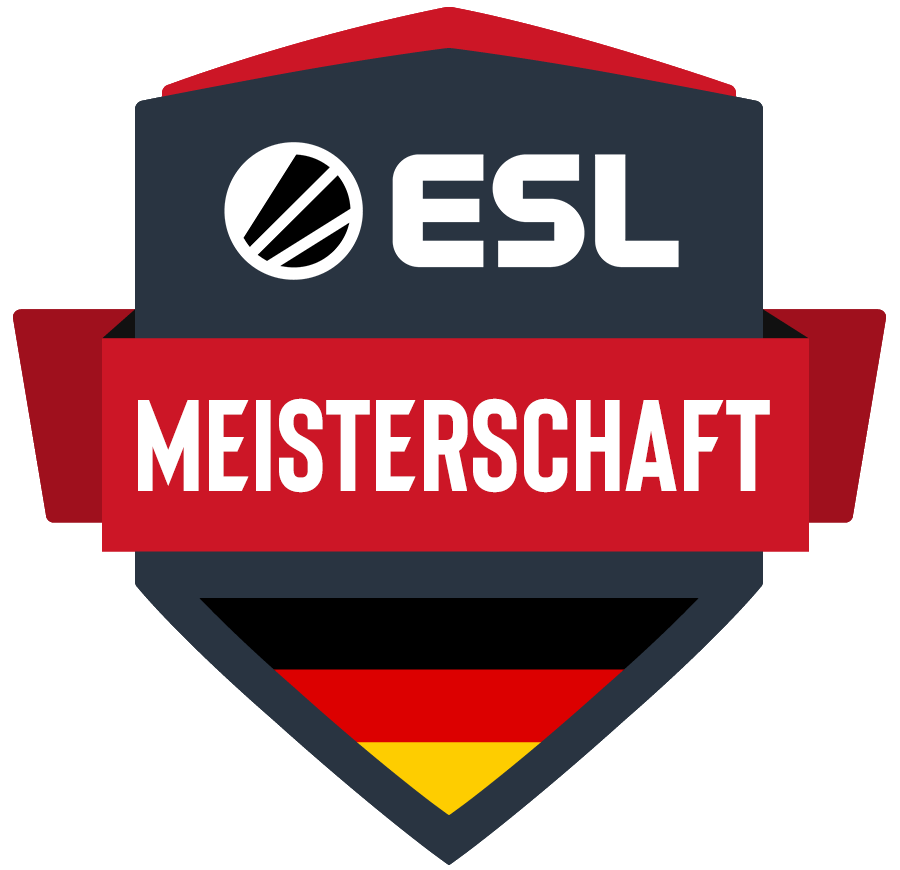 Your team is good enough to compete in the ESL Meisterschaft? Then check out the official website.
The ESL Premiership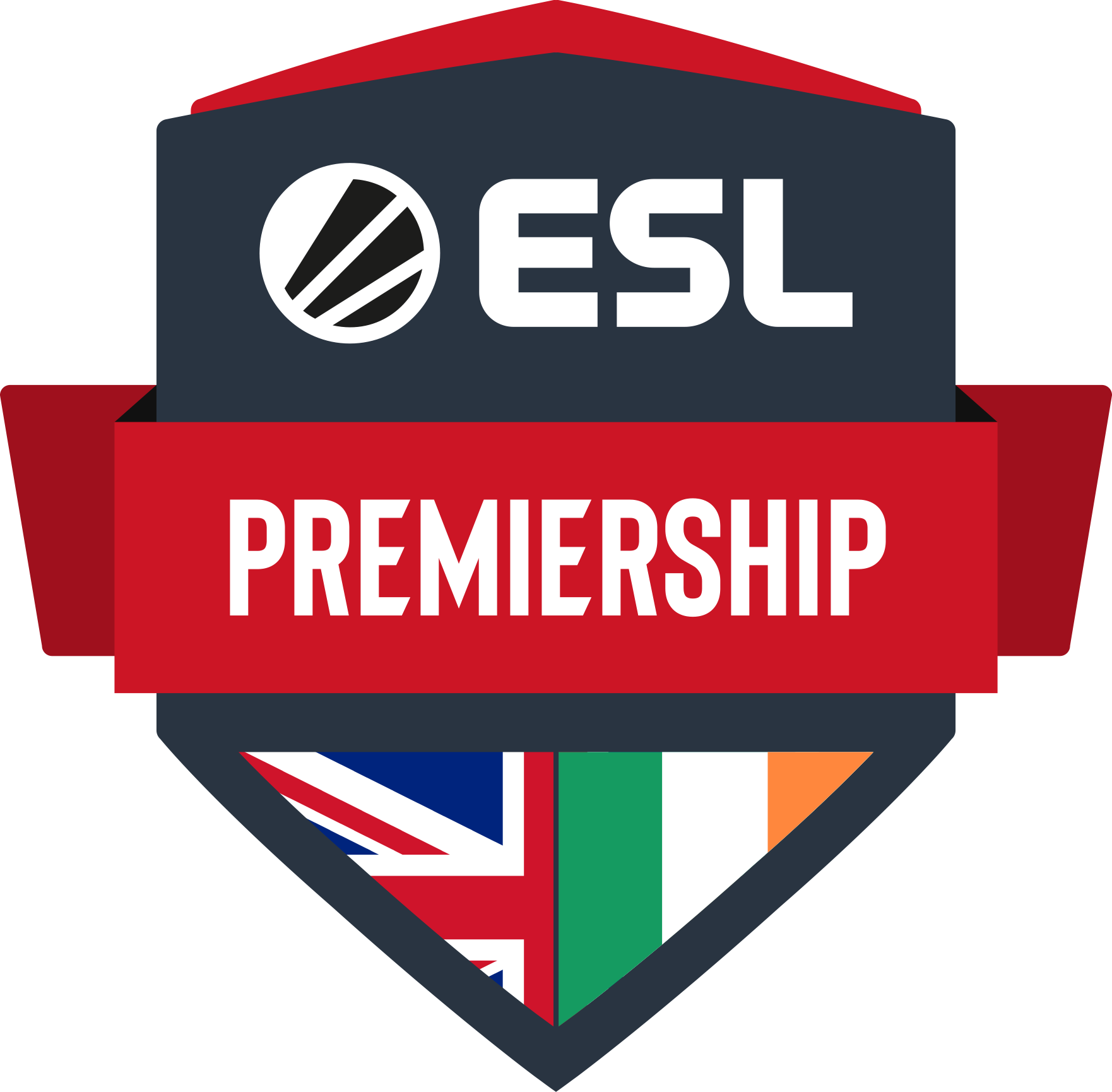 Keep an eye on the official website for upcoming details.
ESL SEC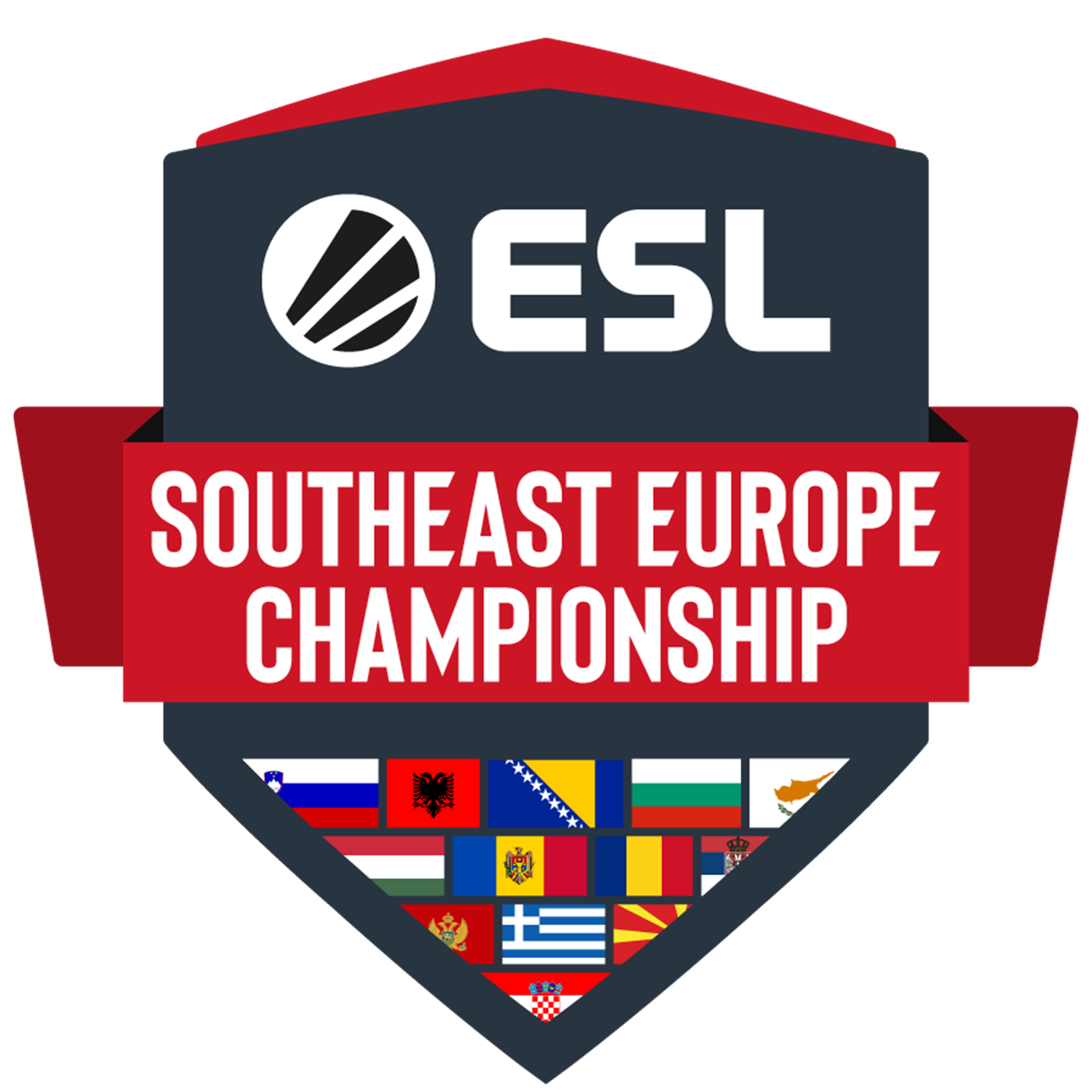 Prove that you're the best in the region by participating in the ESL SEC! Sign up here.
ESL Vodafone Championship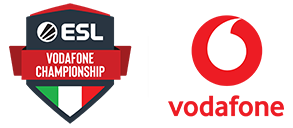 EVC is the oldest championship in Italy! Don't miss the next season's informations
on the official website.
ESL Masters España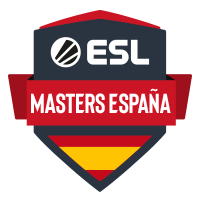 Compete in the best professional national league in Spain. Join now and visit our official website.
Play through ESL Play App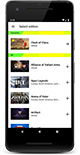 Play on the world's largest competitive gaming platform directly from your mobile device with the
ESL Play App
. Sign up for cups, get information about your matches and report your results! Don't hesitate to share your feedback with us.
Download the ESL Play App