Classic Games PC
[War Rock] Collaboration with Nexon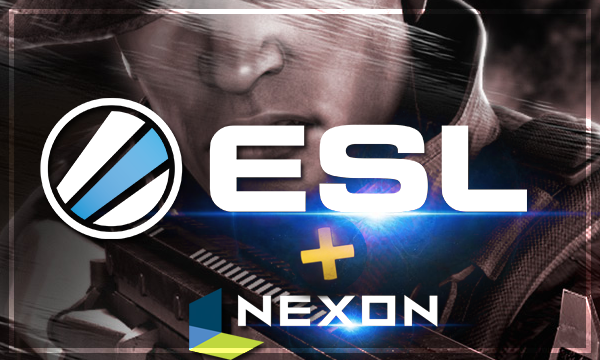 One of the most awaited moments for all the WarRock ESL Players.
Enjoy it!
Information
We are proud to announce the beginning of a new and long collaboration with the publisher of WarRock, Nexon.
This means that from now on, most of our tournaments and cups will be rewarded with special in-game weapons, obviously the more partecipants we get for each event, the more will be the rewards distributed to each winner.
We are very grateful to Nexon and to all those players who will join our upcoming events!
Here is it a little preview of what you can get as winner :
Below you will find the links to our first cups rewarded with in-game weapons:
2on2 Only Assault Cup
2on2 Only Medic Cup
well do not forget to sign-up!
Best Regards,
ESL Staff
Kawary
, Monday, 18/05/15 07:48


Information:
info write comment not allowed