Quick Rules
How to play
Add each other as friends or join the same clan.
Send a friendly battle invite/accept the battle invite.
Make sure to take screenshots of the results and upload them to the ESL match page.
Once you are finished enter the correct score on the ESL Match page/confirm the score.
Tournament Settings
Match type: 1v1
Match time: 3 minutes
Mode: Best of 3
Decks & Cards
A player can change their deck between battles.
Players can use any cards they wish in their deck.
Prize
Win awesome awards by playing in the ladder! Here you can see some of the most challenging and amazing awards you can win:
Want to see more? Here is the full list!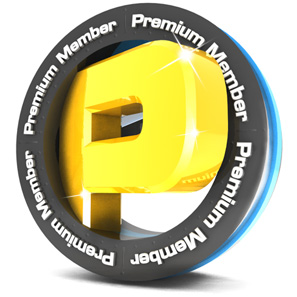 You must be a Premium player/team to have your awards visible in your profile.
Chat
Looking for your opponents or need help?
Join our discord server
Open a Support Ticket!
Open a Protest Ticket!
Please make sure to open a match
protest
in case of any match related problem. For tickets to be processed fast and easy, please keep them in English.
Help
Is this your first time? You can find a detailed instruction here.
Otherwise here is a quick-step introduction:
Follow the instructions on the right to sign up
Find a match using the match making methods listed on the right
Get in contact with your opponent and play the match
Enter the result and ask your opponent to confirm
Still need help? Please contact support
Match related issues must be handled via
match protest
.