Upcoming Major Tournaments
Upcoming Open Tournaments
Clash Royale: Balance Update Coming! (10/1)
Join the ESL Staff today!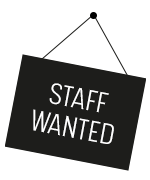 We are looking for people who like to support their favorite games. If you like to help others or have other applicable talents, apply to become a staff member! Our volunteer family is looking forward to meeting you.
Join the Staff!
(or pursue a career in esports)
ESL Premium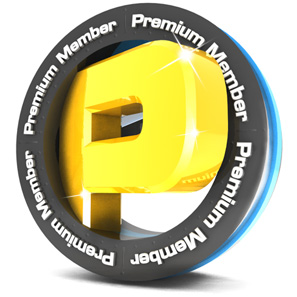 Do you like what we're doing and want to support us? Become an ESL premium member and benefit from a bunch of premium-only features for as low as €3,00 a month!
Get Premium!
How to Play
Register on ESL
Choose your tournament
Follow the instructions on the right side
Get in contact with your opponent and join an ESLPlay clan in-game as shown below