Quick Rules
Tournament rules
Tournament Format: Double Elimination, Best of One (Bo1)
Players can participate with a Town Hall of 14
Participants may use troops of level TH14 or below
Attacks limit: Each player can only use 1 attack. Valid across all tournament phases.
Attack times: During broadcasted matches, it is mandatory for all teams to follow the attack timings specified in the rulebook
Team lineup: Only those 7 players are eligible to be in the clan and take part in the Friendly War, who are part of the same ESL Play team and confirmed by the team captain beforehand
Participating teams must allow observers and casters into their clans if requested
War rules
Preparation time: 5 minutes
War time: 45 minutes
Each war invitation will be sent and accepted by a referee from the clans
Each team is responsible for NOT being in any other war while trying to initiate a Friendly War

Failing to be challenged due to being active in a different war will result in a default loss
That war restriction is applied to players individually, so make sure all of your players are available,
else you won't be available for Friendly War challenges
Prize
Open Final placements
Top 3 teams
Qualify for the Snapdragon Mobile Challenge
($50000 prize pool)
Chat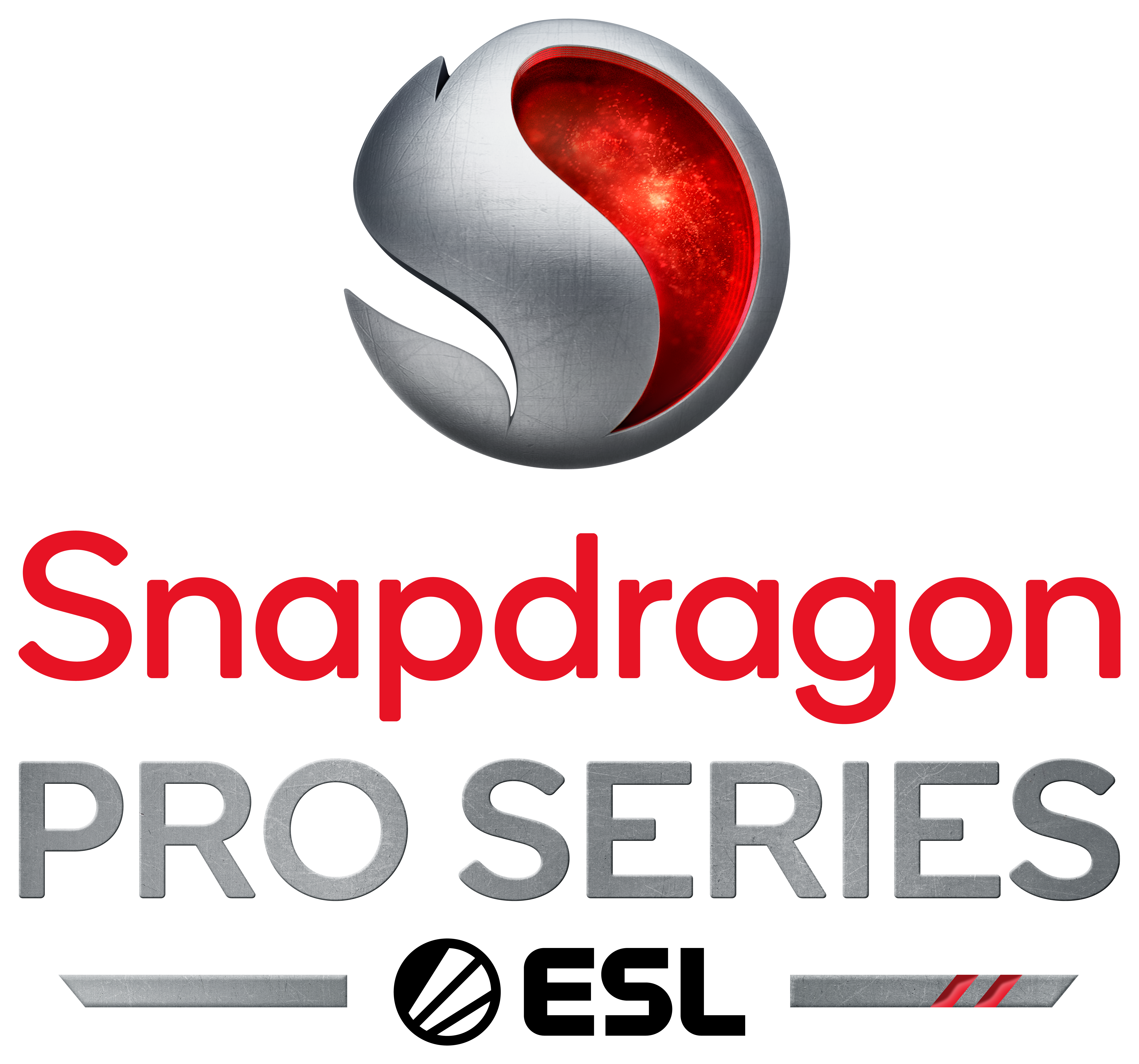 Looking for your opponents or need help?
Join our Discord Server!
Open a Support Ticket!
Open a Protest Ticket!

Match related issues must be handled via match protest.
Help
Is this your first time? Here are the important steps:
Follow the instructions on the right to sign up
Make sure to check in on time on the right, shortly before the tournament starts
Wait for your first match to show up on the right
Get in contact with your opponent and play the match
Enter the result and ask your opponent to confirm it
Wait for your next match
Still need help? Check the following guide or the chat box above for more options.