Tournament schedule
Date
Hour (Round)
Hour (Round)
Hour (Round)
Hour (Round)
Hour (Round)
12 March 2019
13:00 CET / 08:00 EDT /
20:00 CST

14:30 CET / 09:30 EDT /
21:30 CST

16:00 CET / 11:00 EDT /
23:00 CST

13 March 2019
14:00 CET / 09:00 EDT /
21:00 CST

15:30 CET / 10:30 EDT /
22:30 CST

17:00 CET / 12:00 EDT /
14 March 2019, 00:00 CST

14 March 2019*
13:00 CET / 08:00 EDT /
20:00 CST

14:30 CET / 09:30 EDT /
21:30 CST

16:00 CET / 11:00 EDT /
23:00 CST

17:30 CET / 12:30 EDT /
00:30 CST

19:00 CET / 14:00 EDT /
02:00 CST

*Subject to change based on the amount of participants. The tournament will start on the 12th of March 2019, 13:00 CET/ 07:00 ET / 20:00 CST (
CET = Central European Time, EDT = Eastern Daylight Time, CST = China Standard Time
) , regardless of the amount of participants. If less than 2048 teams sign up, less rounds are played on the 14th of March 2019. The team signup limit is set to 2048.
Quick Rules
All players must hold valid travel documents for travel ready (such as visas if needed) before participating to be able to travel to Katowice in case of being qualified.

Registration requirements and limitations
Participating players need to be minimum of 18 years old
All participants within a team must have a Town Hall level 12
The tournament is free to enter for everyone all over the world
The tournament is limited to 2048 teams on check-in
Sign-ups will be reviewed by the administration team before being accepted to prevent cases where teams try to overrule this requirement.
Tournament rules
Tournament Format: Single Elimination, Best of One
War invitations: The team on the left side of the match page shall host a game and send an invitation to a 5v5 Friendly War to the opposing team.
Attacks limit: Each player can only use one of his two attacks (Valid across all tournament phases)
Team lineup: Only those players are eligible to take part in the friendly war, who are part of the same ESL Play team
War Invitations:The team on the left side of the match page has the right to host the game and send an invitation to a 5v5 Friendly War to the opposing team

In case a team on the right side does not receive an invitation, they must initiate the invitation
In case the invitation is not being accepted, the team on the right side is obliged to fill a protest ticket
Preparation and War Time
Preperation time: 15 minutes
War time: 1 hour
If a team is not present and ready to start playing 15 minutes after the scheduled time, that team will be disqualified.
Each team is responsible for NOT being in any other War, while trying to initiate a Friendly War.

Failing to be challenged due to being active in a different war will result in a default loss.

That war restriction is applied to players individually, so make sure all of your players are available, else you won't be available for friendly war challenges.
War History
Each team is responsible for setting the War history to public, for the sole reason that the match can be closed automatically by the ESL system.
Reporting results
Once your match is over the results will be added automatically, result should be reported only in case of a tie.
Prize pool
The
TOP4 teams
from each qualifier advance to the
monthly offline qualifier
, taking place at a newly-built arena in
Katowice, Poland
.
At the monthly offline qualifier
the qualified teams will be able to win the following prizes:
| | |
| --- | --- |
| 1. | 12500 $ |
| 2. | 10000 $ |
| 3. | 7500 $ |
| 4. | 5000 $ |
| 5. | 3750 $ |
| 6. | 3750 $ |
| 7. | 3750 $ |
| 8. | 3750 $ |
Chat

Looking for your opponents or need help?
During the cup join
ESL Clash of Clans
on Discord or open a
support ticket
.
Match related issues must be handled via
match protest.
Help
Is this your first time? Here are the important steps:
Follow the instructions on the right to sign up and check in
If check in is enabled, make sure to check in on time
Wait for your first match to show up on the right
Get in contact with your opponent and play the match
Enter the result and ask your opponent to confirm
Wait for your next match
Still need help? During the cup, use chat if it is available, otherwise please contact support.
About Supercell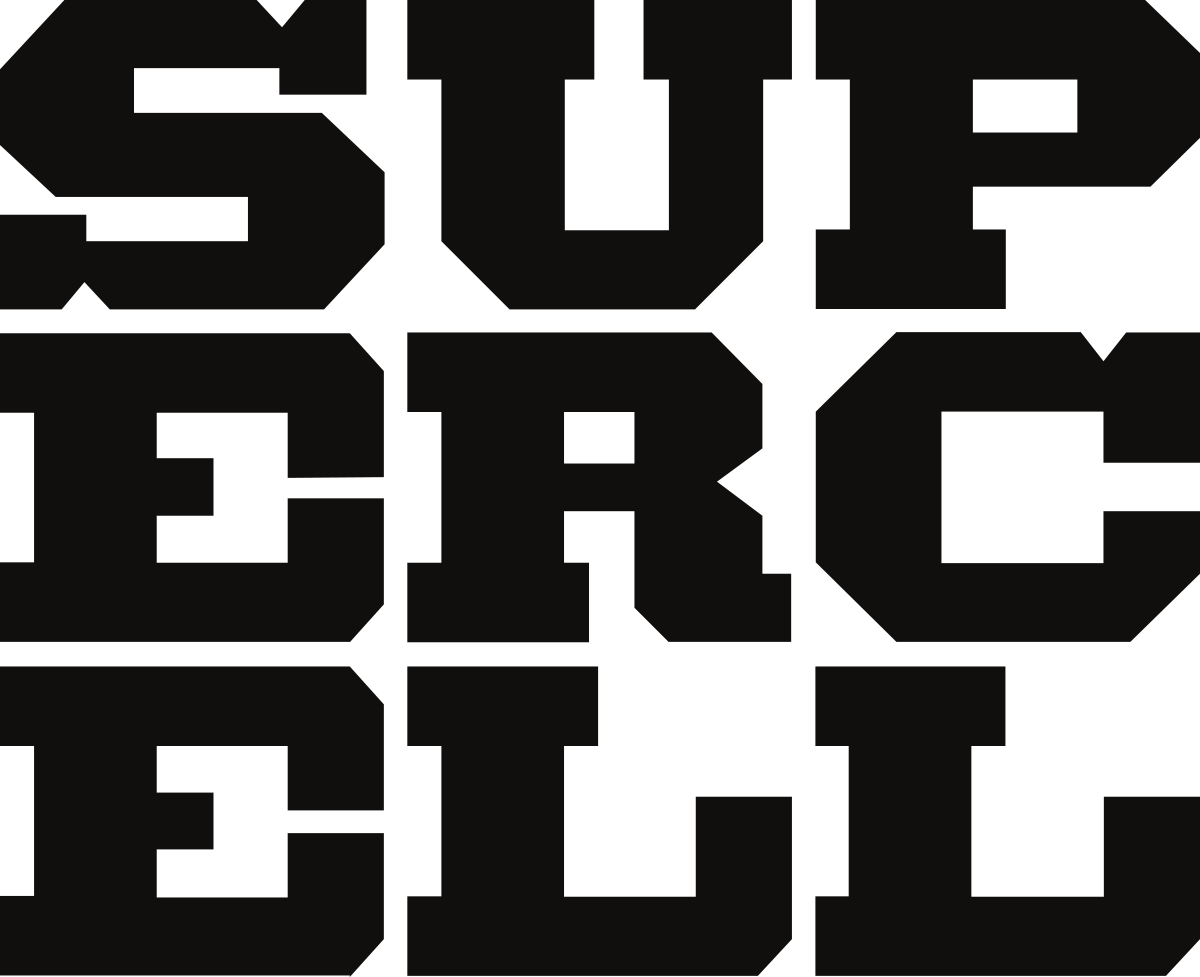 Supercell is a mobile game developer based in Helsinki, Finland, with offices in San Francisco, Tokyo, Seoul and Shanghai. Since its launch in 2010, Supercell has brought five games to the global market – Brawl Stars, Clash Royale, Boom Beach, Clash of Clans and Hay Day. Supercell's goal is to make the best games – games that are played by as many people as possible, enjoyed for years and remembered forever.