The Clash of Clans World Championship will feature six months full of action-packed competitions with a brand new 5v5 format based on the Clan War Leagues and $1 million in prize money on the line.


August - October: monthly qualifiers at the ESL studio in Katowice, Poland
Each month 4 top clans from the Clan War Leagues and 4 top clans from ESL Play​ will be invited to Katowice for an offline qualifier
Winner of each monthly offline qualifier will earn a ticket to the World Final
How to participate: World Championship Qualifiers
This survival guide was created to share all the necessary information you need to know about how to participate in the Clash of Clans World Championship Qualifiers. Please read through and follow this guide, so when the time comes the only thing you will need to pay attention is the games.
Play through ESL Play App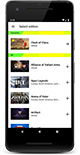 Play on the world's largest competitive gaming platform directly from your mobile device with the
ESL Play App
. Sign up for cups, get information about your matches and report your results! Don't hesitate to share your feedback with us.
Download the ESL Play App
About Supercell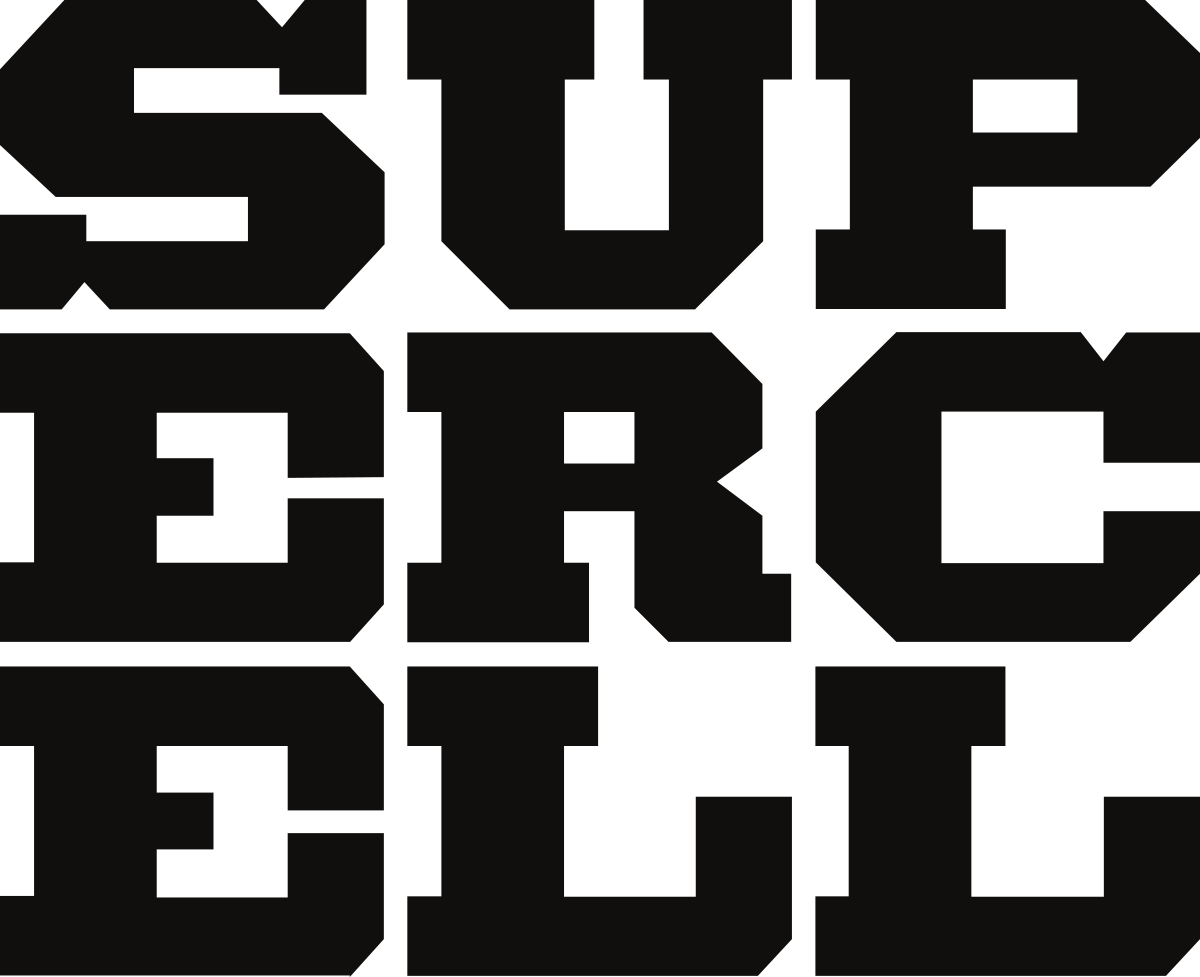 Supercell is a mobile game developer based in Helsinki, Finland, with offices in San Francisco, Tokyo, Seoul and Shanghai. Since our launch in 2010, we've brought five games to the global market – Hay Day, Clash of Clans, Boom Beach, Clash Royale and Brawl Stars. Our goal is to make the best games – games that are played by as many people as possible, enjoyed for years and remembered forever.