Saturday, 02/02
Bulgaria
Да, правилно сте прочели! Най-дългата поредица от esport турнири е вече налична ексклузивно и за държавите от Югоизточна Европа!
Friday, 01/02
Friday 01/02/19 11:05 by
Gabu
Global
Yes, you have heard it right! The longest running cup series now available exclusively for the Southeast European region as well!
Wednesday, 30/01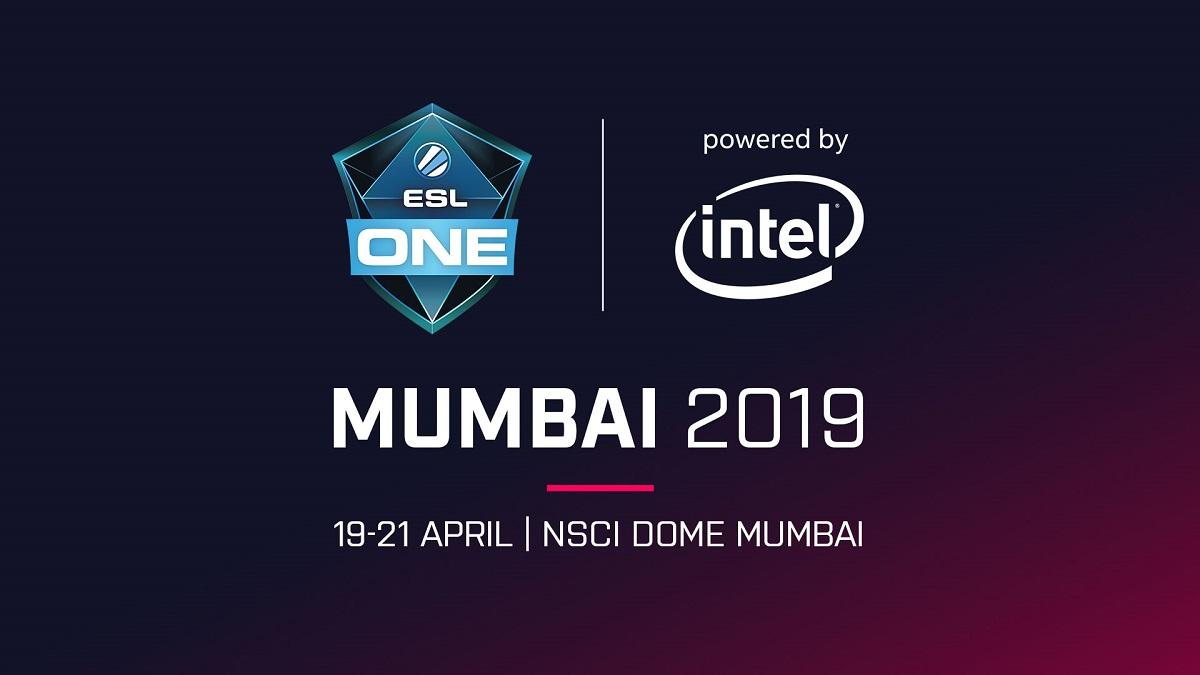 Wednesday 30/01/19 08:26 by
Arrow-
ESL Play
The biggest Dota 2 stadium event in the country will see the best Dota 2 teams from around the world compete for $300,000 prize pool. Here are the details of the teams coming in through qualifiers.