Section closed!
The game is no longer available on ESL Play. If you want to play the game on ESL Play, please create a topic in the
General forum
.
Highlighted Competitions
Social Media
Join the ESL Staff today!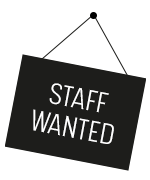 We are looking for players who like to support their favorite game. If you like to help other people or have any other talent, apply to become a staff member. A friendly team likes to welcome you!
Join the Staff!
(or persue a career in esports)