AutoChess guide on YouTube
Join the ESL Staff today!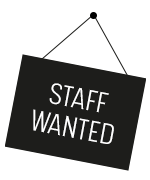 Support your community whilst earning incredible perks.
ESL Shop Discount
ESL Event Guest-list
ESL Job opportunities
Staff Bonus Rewards
and so much more!
Join the Staff!
(or pursue a career in esports)
Highlighted Competitions
Check out the different portals for more details:
SEA Region
LATAM Region
Click on the link above and sign up immediately!