Lynx Legend 2019 - Season 1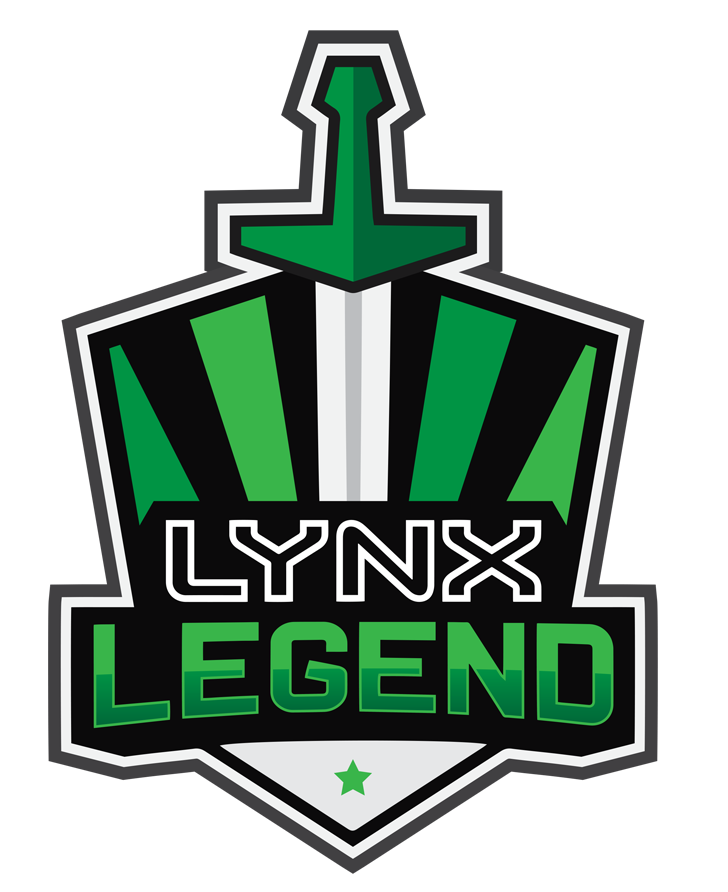 The Lynx Legend will see players compete across multiple exciting games to fight for their spot in the PAX LAN Finals. Only the top placing player from each game in the season will head to PAX. Each Season lasts two weeks and contains 4 cups. Season One will be begin on August 17th.
Spanning 8 weeks, players can participate in any of the cups for Marvel vs Capcom Infinite, and Pro Evolution Soccer 2019.
Upcoming Marvel vs Capcom Infinite Cups
Upcoming Pro Evolution Soccer 2019 Cups
Marvel vs Capcom Standings
Pro Evo Soccer 2019 Standings
Seasonal Prizes

Lynx Legend Prize