Section closed
Atlas Reactor came to an end at ESL Play. Thanks everyone who participated in our tournaments. We are offering over 60 games across our platform. Feel free to check them out here:
Find more ESL Play games here
Past Go4AtlasReactor Tournaments
The ESL Video Network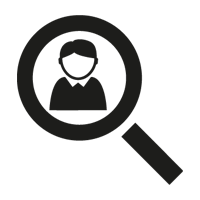 Are you a content creator and looking to join one of the biggest networks out there? Look no further! The ESL Video Network eats, sleeps and breaths gaming to be able to give you the power you need to take your career to the next level.
The ESL Video Network