About Assetto Corsa
ASSETTO CORSA is one of the most popular racing games, and includes the most iconic and purposed cars and tracks, featuring an advanced DirectX 11 graphics engine that recreates an immersive environment, dynamic lighting and realistic materials and surfaces.
ESL Premium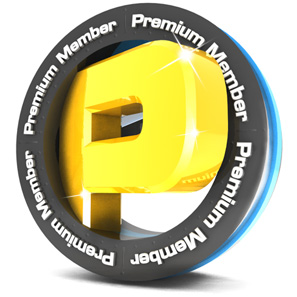 Do you like what we're doing and want to support us? Become an ESL premium member and benefit from a bunch of premium-only features for as low as €3,00 a month!
Get Premium!
Join the ESL Staff today!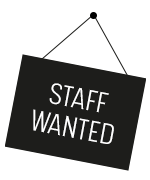 Support your community whilst earning incredible perks.
ESL Shop Discount
ESL Event Guest-list
ESL Job opportunities
Staff Bonus Rewards
and so much more!
Join the Staff!
(or pursue a career in esports)