Introducing the Artifact Ladder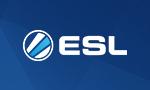 Play through the entire month in our newly created Artifact ladder to secure yourself a top 3 finish where glory and prizes await!
What are the Ladder Finals
We wanted to provide players with a chance to rank themselves against others in a truly competitive way. Anyone around the world can play without any restrictions for a truly Global experience. Playing in our ladders is free and it can be done at any time. As you rank you receive awards in our Platform, and secure your top 3 placement with ESL Premium as a Prize. But most importantly you prove your dominance in the competitive Artifact scene!
Competition Start:
February 1st 2019
Competition End:
February 28th 2019
| | | |
| --- | --- | --- |
| Ladder | Sign Up | Rules |
| Artifact Open Ladder 1on1 Global | | |
Important: Players that rank high are the ones that play the most, so don't lag behind and play on!
Matchmaking options
To find opponents you have different tools provided by our platform, the Matchmaker, the Instant Challenge or the free challenges. Don't forget to read our
Ladder FAQ
for detailed information on how each mode works.
br>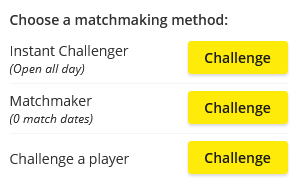 br>
Instant Challenger:
The fastest and most direct way to find a suitable opponent for an immediate match. As soon as the the button is clicked, a search starts for an equally strong opponent, who is also searching for an opponent.
Matchmaker:
All you have to do is to enter an appointment at the appropriate time for you or your team, when you want to play. The other participants of the ladder will now see that someone is looking for a match at this or that time - however, no one will see who entered the date. If one participant accepts the challenge, the match will be created immediately.
Challenge:
If you are logged in and have signed up for a Ladder, you will find a link "Challenge" in every line of the ranking. Here you can choose the necessary settings such as the date and the time. You should, however, also contact your opponent via private messages or other communication tools.
Rewards
Playing in our Ladders rewards you with more than just XP for each match, we have a selection of awards that display not only the effort you put in playing, but also in winning.
br>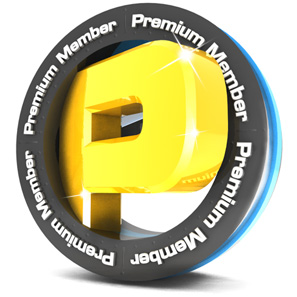 | | |
| --- | --- |
| Place | Prize |
| 1st | 1 Month of ESL Premium |
| 2nd | 15 Days of ESL Premium |
| 3rd | 7 Days of ESL Premium |
We wish all participants best of luck and a lot of fun playing!
Olodyn
, Friday, 01/02/19 06:01

No comments yet.

Information:
info write comment not allowed