Quick Rules
Gameplay Rules
Match Format: Best of One (1)
Competitive timer
Show decks: Off
Ties are allowed, report as either 1-1 or 0-0.
Both players are obliged to confirm the correct result of the game at the end of the match and the winner should attach a screenshot confirming the result.
Prize
Win awesome awards by playing in the ladder! Here you can see some of the most challenging and amazing awards you can win:
Want to see more? Here is the full list!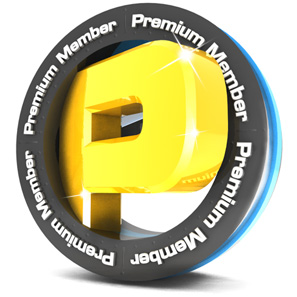 You must be a Premium player/team to have your awards visible in your profile.
Chat

Looking for your opponents or need help?
During the cup join
ESL Artifact
on Discord, or open a
support ticket
.
Match related issues must be reported via a protest ticket!
Help
Is this your first time? You can find a detailed instruction here.
Otherwise here is a quick-step introduction:
Follow the instructions on the right to sign up
Find a match using the match making methods listed on the right
Get in contact with your opponent and play the match
Enter the result and ask your opponent to confirm
Still need help? Please contact support
Match related issues must be handled via
match protest
.