Upcoming Open Tournaments
Valor Series is back for Season 2! This is your chance to make it BIG playing the most competitive mobile game in the world at a chance for $200,000.
For more information, please click here.
Join The Discord

Looking for your opponents or need help?
During the cup join
ESL Arena of Valor
on Discord. Alternatively you can open a
support ticket
.
Match related issues must be handled via
match protest
Play through our ESL Play App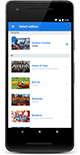 Play on the world's largest competitive gaming platform directly from your mobile device with the
ESL Play App
. Sign up for cups, get information about your matches and report your results! Don't hesitate to share your feedback with us.
Download the ESL Play App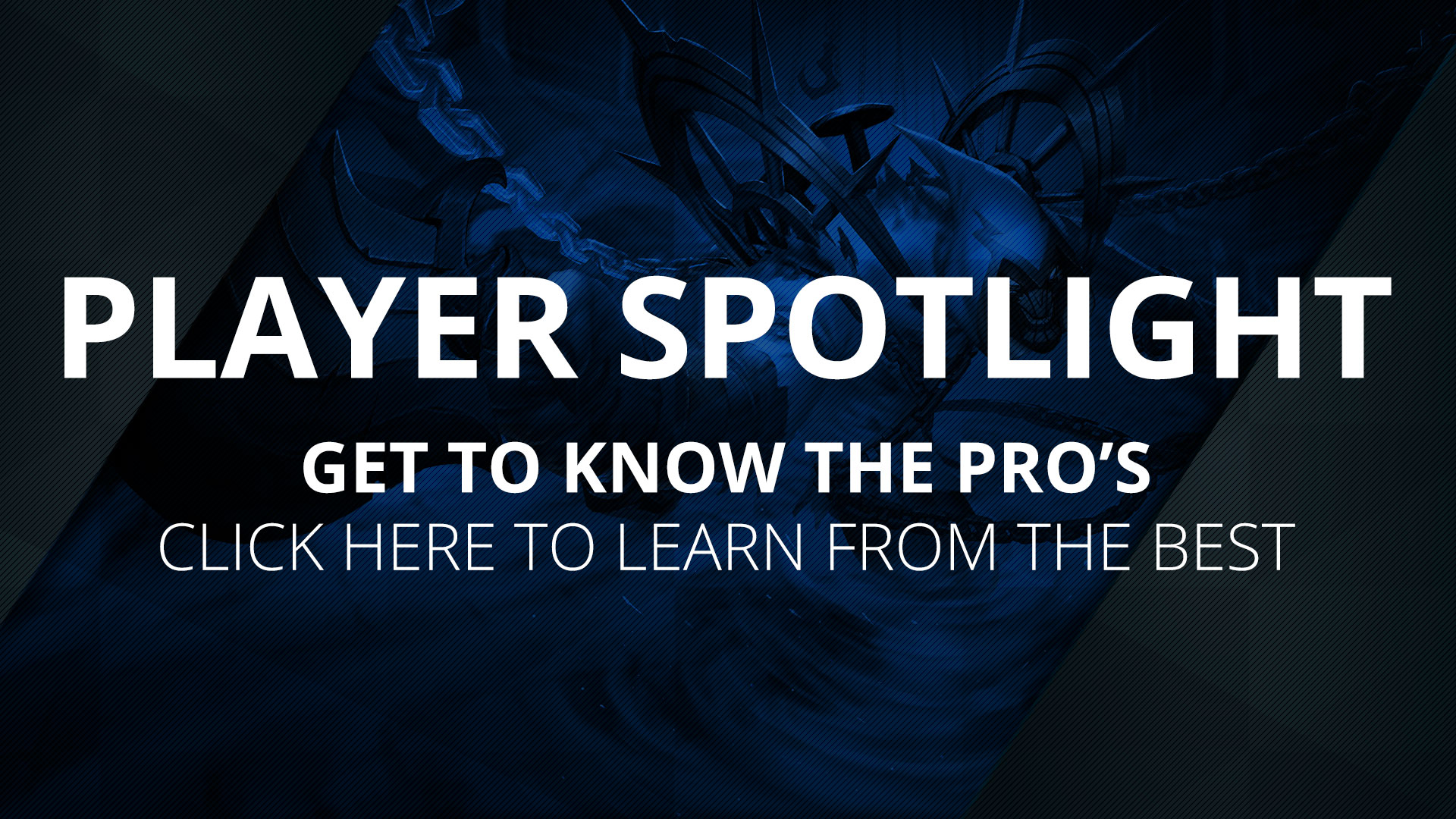 Team Spotlight: "NOVA eSports"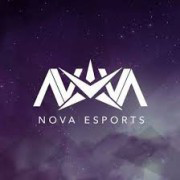 NOVA eSports
times to shine in the spotlight. Such an incredible team of players and memers, take their careers to the next level in becoming one of many ESL AOV teams signed by a pro org.
iFlekzz
enlightens us with his in-depth knowledge on how to become a pro whilst keeping the memes fresh.
Check out the interview here
(See all previous teams in the spotlight)