Cloud 9 HyperX Tempest Pulls out of the Playoffs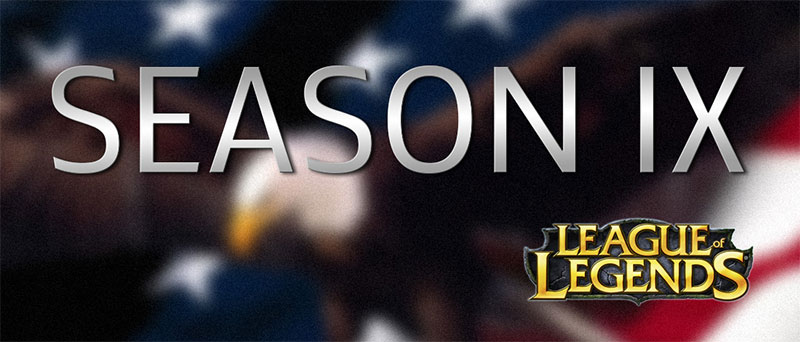 The number 2 seed in the ESL America Pro Series, Cloud9 HyperX Tempest, decided to pull out of the Semi-Finals hour before they were designated to play. This information means that Curse Academy will advance into the Finals and will face the LMQ in the title game. Team LoLPro has been given the bronze medal as the third place match will not take place tomorrow. Cloud9 HyperX Tempest will lose all their prize money that they have won in this tournament and will be banned from the next 3 Seasons of ESL America Pro Series.
Reason that was given to ESL America for the last minute pull out was the fact that the Riot promotion tournament is happening next week and Cloud9 HyperX Tempest does not feel comfortable playing this weekend.
Final will still take place at the same time at 6PM EDT / 3PM PDT. You will be able to catch the action at
NESL TV
.


Information:
info write comment not allowed