Friday, 07/12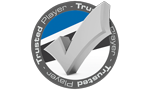 Friday 07/12/18 16:10 by
MortiS
ESL Play
Un des plus grand défi du Gaming online est l'anonymat sur Internet. Créer un nouveau compte est une chose facile. Certaines personnes n'hésitent pas à se créer une nouvelle identité pour effacer leurs défaillances et défaites. Par conséquent, nous devons lier l'identité réelle des gens à leurs comptes ESL. C'est pour cette raison que nous avons instauré le 1er Octobre 2005, l'ESL Trusted. Les nouveaux joueurs ESL Trusted reçoivent un code de vérification pour confirmer leur adresse et leur iden..
Friday, 30/01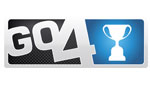 Friday 30/01/15 10:02 by
pimpen
Archive ESL Europe Europe
New month, new dates! We rescheduled the FIFA cup, please check for the new date! As every Sunday, you can participate in Europe's biggest cup series featuring various competitions for different games. And the best - you can win yourselves a lot of money! So hurry up and get in.
Friday, 04/10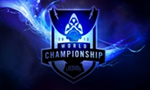 Archive ESL Europe Europe
No matter what happens, come Saturday afternoon an Asian team will have been crowned World Champions in the third season of League of Legends. Korea's SK Telecom T1 take on China's rising stars Royal Club at 05:00 CEST to decide the fate of the Summoner's Cup.