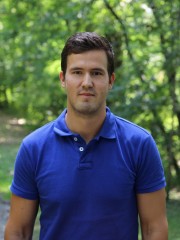 Contacts & Buddies

Troll

G*lost*ER

xnihilo

FloppeR
JAAPATHOZZ
flp
Everyone's got some sort of ball and chain. What's life without a little pain? | Mike Ness

You may not enjoy living together. But dying together isn't going to solve anything. | No Use For A Name

You call me Anti-social? Well, you're fucking right | Blood For Blood  more...  
Level & Awards
Clubs
Contact