Thursday, 22/10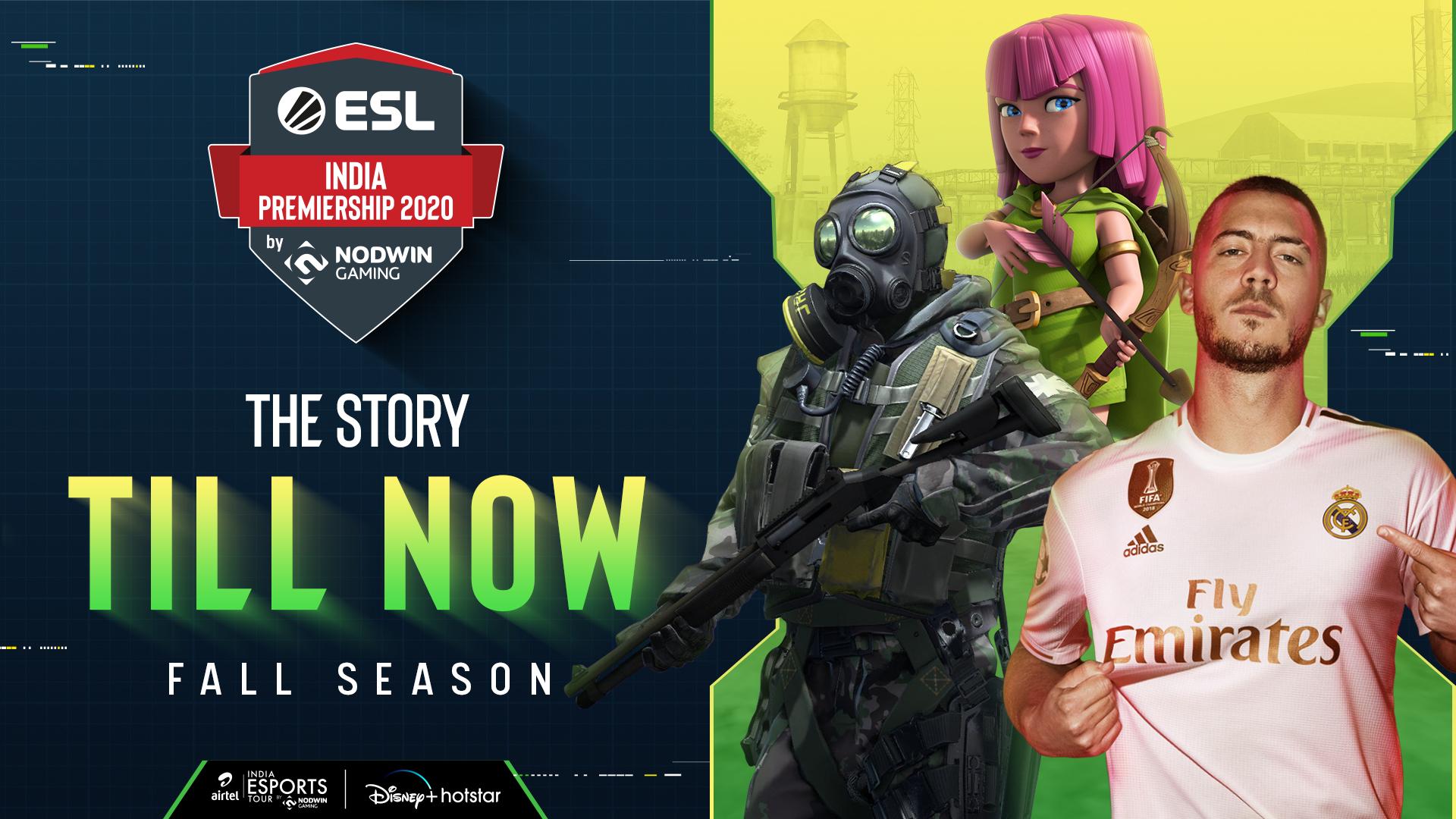 Thursday 22/10/20 04:57 by
Arrow-
India
We have our contenders from all the three titles who can make it big in the finals. Let's see how their journey has been so far.
Friday, 30/01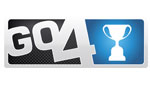 Friday 30/01/15 05:02 by
330951
Archive ESL Europe Europe
New month, new dates! We rescheduled the FIFA cup, please check for the new date! As every Sunday, you can participate in Europe's biggest cup series featuring various competitions for different games. And the best - you can win yourselves a lot of money! So hurry up and get in.
Friday, 04/10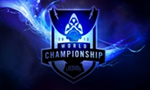 Archive ESL Europe Europe
No matter what happens, come Saturday afternoon an Asian team will have been crowned World Champions in the third season of League of Legends. Korea's SK Telecom T1 take on China's rising stars Royal Club at 05:00 CEST to decide the fate of the Summoner's Cup.