ESL Play
Qualifiers for ESL One Mumbai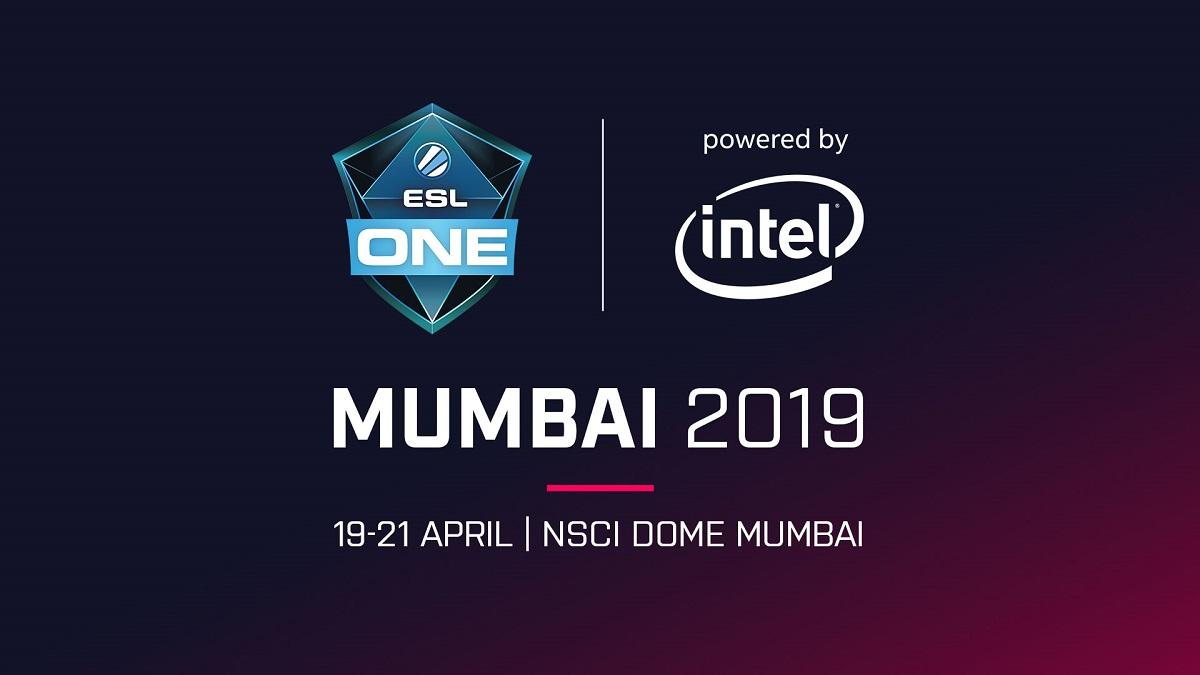 The biggest Dota 2 stadium event in the country will see the best Dota 2 teams from around the world compete for $300,000 prize pool. Here are the details of the teams coming in through qualifiers.
ESL One Mumbai might just be slightly over 2 months away, the qualifiers are already underway. A total of 12 best Dota 2 teams will fight for the prestigious championship and prize money of $300,000. Out of the 12 teams, 5 will make it through qualifiers and 7 will be directly invited. Qualifiers will include India, North America, European + CIS, China and SEA regions.

Each regional qualifier will have open and closed qualifiers. Out of the 4 team slots in the closed qualifiers, 2 teams will be invited and 2 teams will make their way through open qualifiers. The open qualifiers will be a BO3, double elimination with BO5 finals.

The invited teams for the closed qualifiers are listed below:

European Qualifiers: Natus Vincere + Alliance

North American Qualifiers: Team Team + J.Storm

China Qualifiers: Keen Gaming + RNG

SEA Qualifiers: TNC Predator + Lotac

India Qualifiers: Signify + ROG Titans

More details for the Qualifiers can be found here:
https://www.esl-one.com/dota2/mumbai-2019/qualifier/

Open qualifiers for each region kicks off at 29 January and closed qualifiers at 27 January.

The venue is set at NSCI Dome, Mumbai from April 19-21, 2019.

Come and witness the best quality Dota 2 action with your favorite teams and players from all around the world.
Arrow-
, Wednesday, 30/01/19 08:26

No comments yet.

Information:
info write comment not allowed