Archive ESL Europe Europe
ParaWorld €5000 Multiplayerdemo Cup!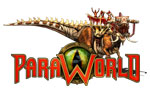 ParaWOrld is the game everyone is talking about these days. It was not long ago when the ESL had the pleasure to announce that this game would get a spot into its highly revered top games and leagues, and now we are even more proud to announce a €5000 democup with the release of the demo today and the launch of the official ParaWorld community site myskulls.com
ParaWorld is a game with great potential that was developed in germany. During the beta phase it was clear that this game was going to be the new RTS game everyone would be talking about after its release due to the overwhelming feedback from the beta testers and the tremendous support from the developper
SEK
. Bugs did not stand a chance and balancing was a number one priority. And now here is your chance to have a taste of this great game with the release of the Multiplayer-Demo.
On two maps you will be able to play as much as you want and enjoy a fresh vibe of RTS action free of charge. Not to mention the democup that features a prizepool of
€5000
. All you have to do is download the demo and visit the community site
MySkulls.com
. You dont even need to register if you are already a member of the ESL as your login will work without any effort.
You can download the demo on the official community site
MySkulls.com
. This will be your main source of information for all community related ParaWorld news. Also the ParaWorld €5000 multiplayer-demo cup will be hosted on this community page.
Why are you still reading this, visit
MySkulls.com
now and download the demo!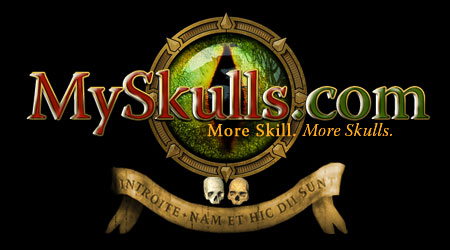 No comments yet.

Information:
info write comment not allowed