What is the ESL Plantronics NA Challenge?
ESL and Plantronics Gaming are introducing a new monthly tournament where the games will be chosen by the community each month.
Every month we will have a new game running tournaments with
cash prizes as well as hardware prizes from Plantronics
. There will be four qualifiers, where you can earn points towards the final. The winner at the end of the tournament will receive prizes from Plantronics. The exact details of the prizes as well as the game will be announced at the end of a the previous month.
Which game in which month?
Prizes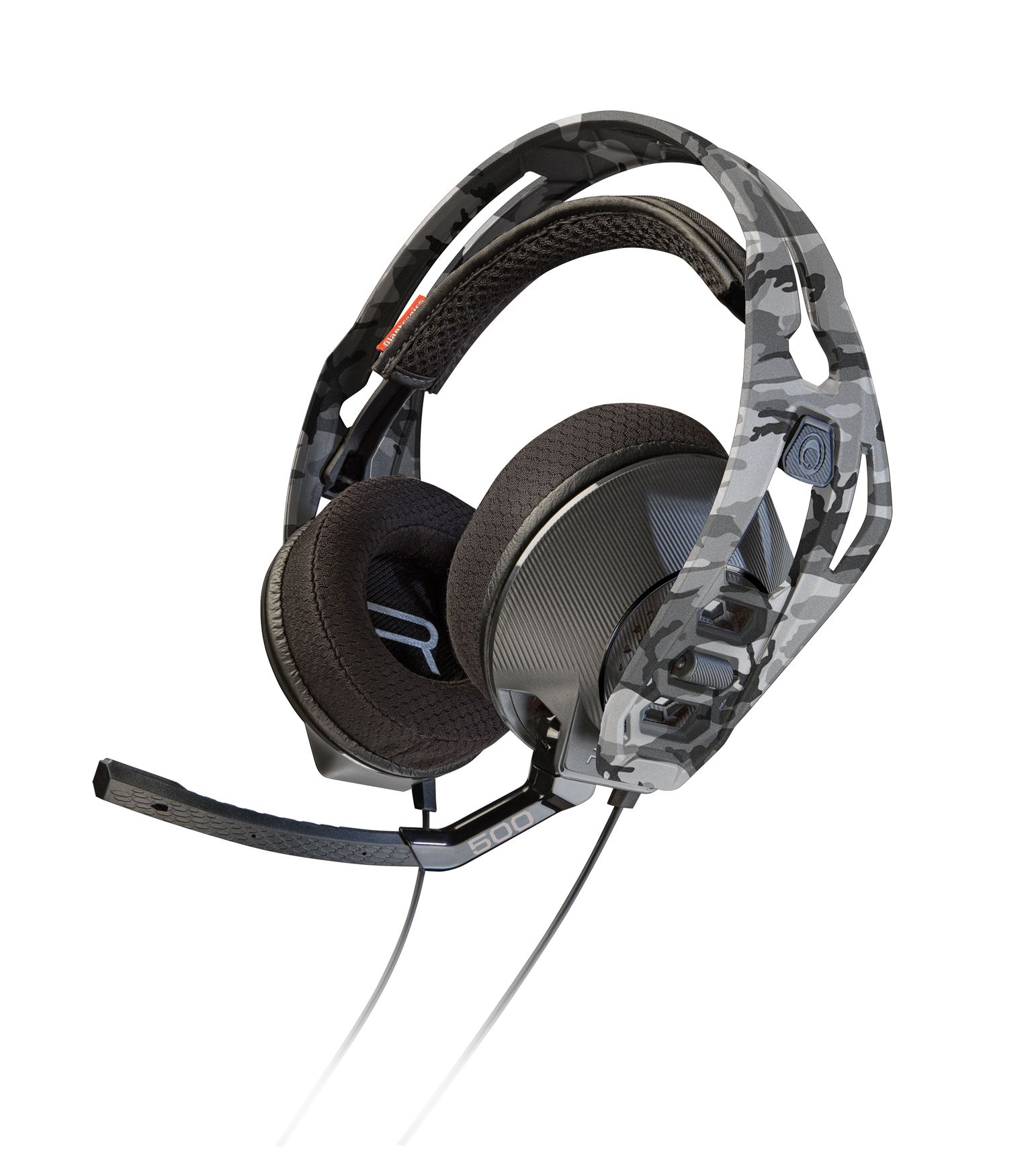 Plantronics RIG 500HS Surround Sound PC Headset
- Connects to Playstation controllers with a 3.5mm headset jack
- Noise-cancelling flip-to-mute boom mic
- Customizable modular parts to swap out with optional headbands & ear cups
- Lasting comfort for hours of constant use
- Two sets of ear cup options
Plantronics

is a global leader in audio communications for business and consumers. We have pioneered new trends in audio technology, creating innovative products that allow people to simply communicate. From unified communications to Bluetooth® headsets to gaming solutions, we deliver uncompromising quality, an ideal experience, and extraordinary service. Originally designed for commercial aviation, today Plantronics products are used by every company in the Fortune 100™, as well as by emergency call operators, air traffic controllers, and consumers around the world.